Awkward Reality #181
What if your sales force was also a "learning force"?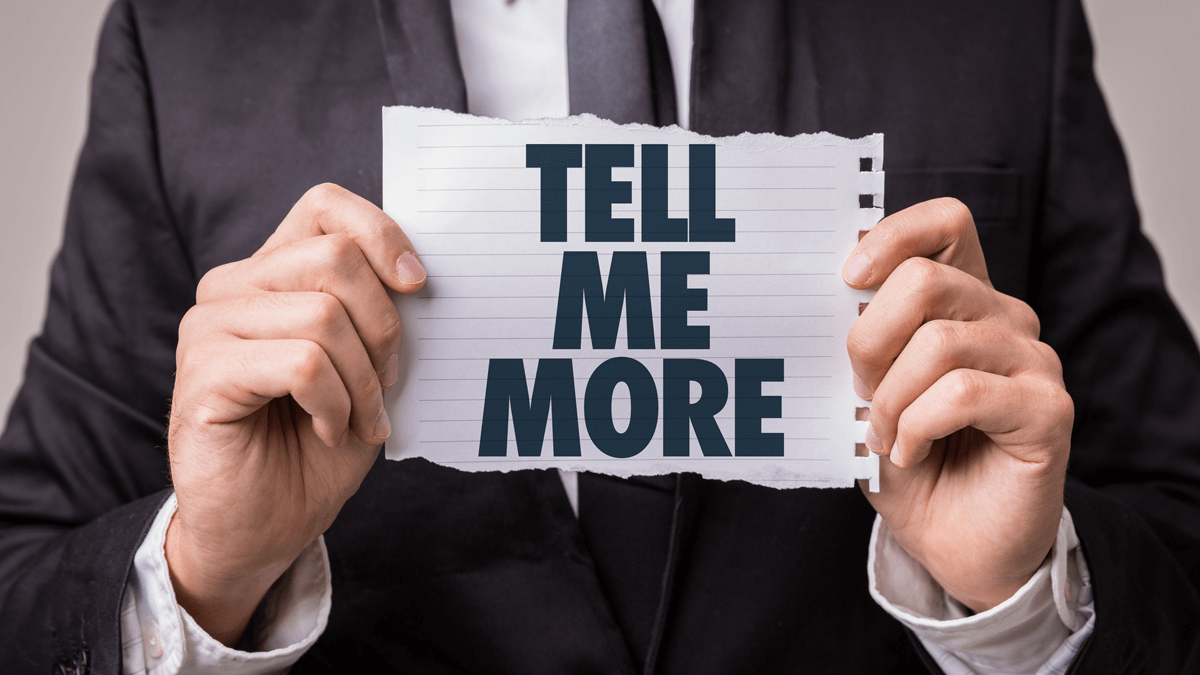 Most sales professionals are rewarded for one thing. Selling. This year. But if you want to sell a lot more in 2-3 years, better learn today what customers really want. Who better to do this than the people you're paying to meet with customers daily? Perhaps future companies will unleash sales-and-learning pros… not just sales pros.
Learn more about B2B innovation at theaiminstitute.com 
Categories: