Awkward Reality #311
What innovation muscles are you building?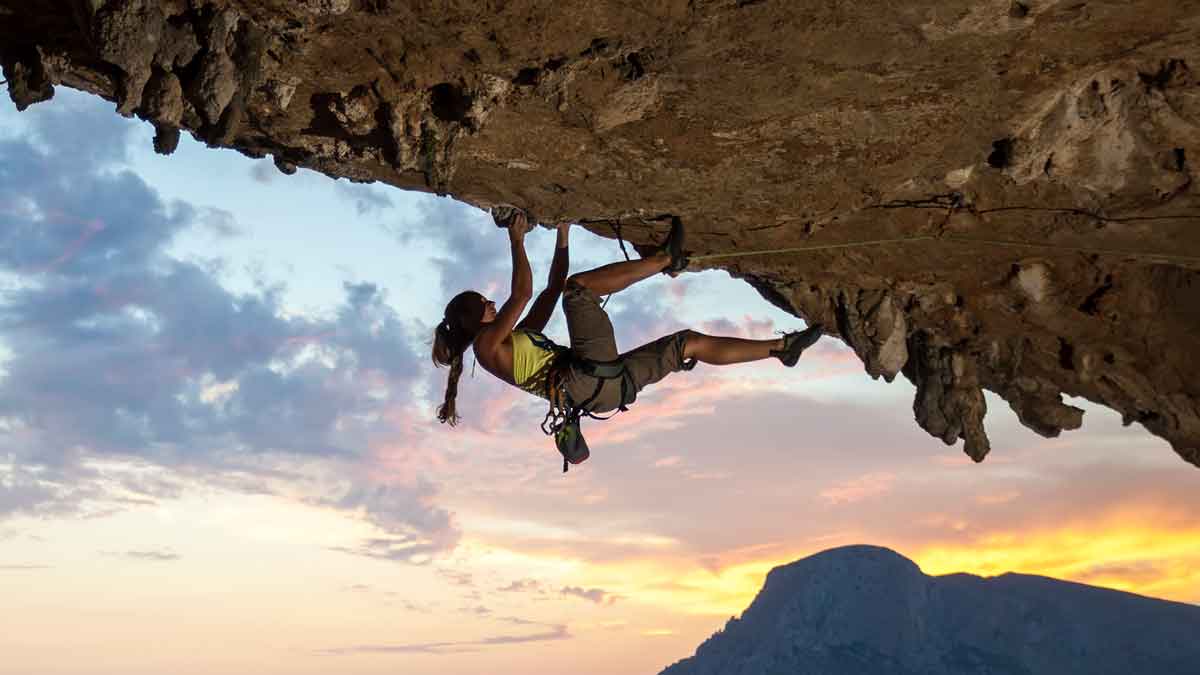 Champions in any sport know which muscle groups to build… with balance. A rock climber with great finger strength also needs superb core strength. You have two primary innovation muscle groups… one to understand customer needs and one to meet those needs with your new products. Your B2B business might be spending tens of millions of R&D on the latter muscle group. Keep these "meeting" muscles in shape… but start building your "understanding" muscles. That's how you get to the top ahead of competitors.
More in article, New Product Training: Time to Build Growth Muscles.
Categories: