Awkward Reality #343
What makes sense today that won't make sense tomorrow?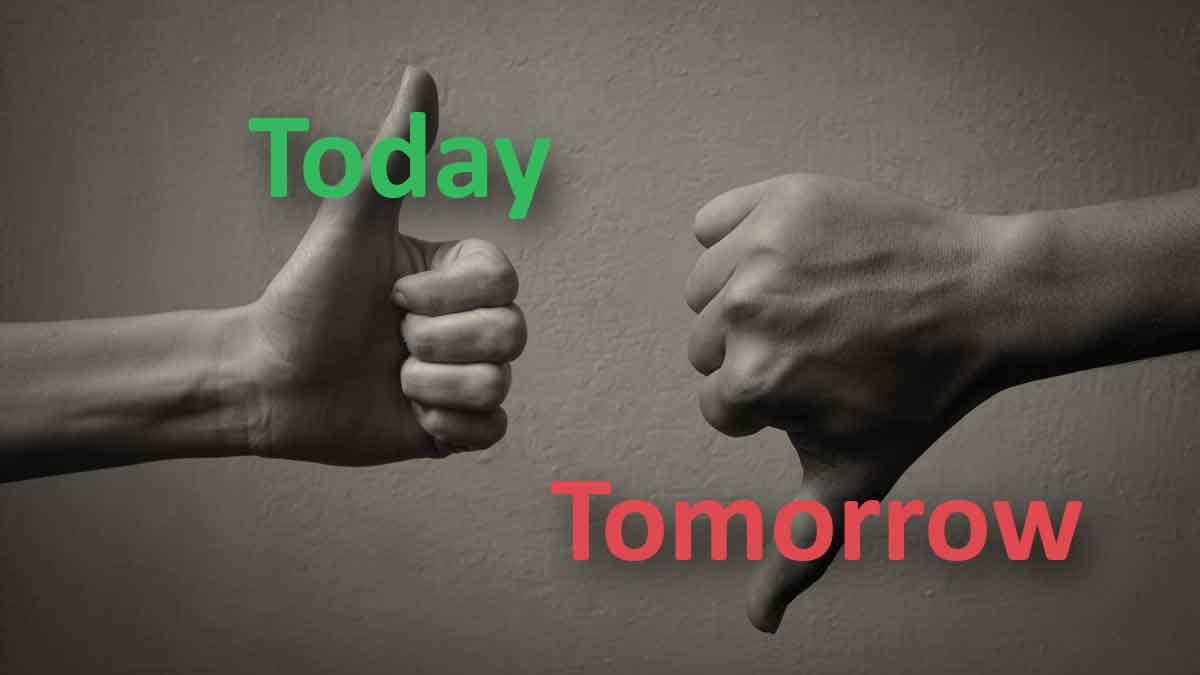 Quality control inspectors made sense for manufacturers… until statistical process control. High-pressure closing techniques made sense for salespeople… until consultative selling. Payback periods made sense for financial decision-making… until discounted cash flow methods. Think of these as "awkward realities." Today, it seems to make sense for B2B companies to "ideate" new products… without first having intelligent conversations with B2B customers. The ones who could tell them precisely which outcomes to improve.
More in article, Own the Future with B2B Customer Insight