Awkward Reality #296
What separates the winners and losers in the front-end of B2B innovation?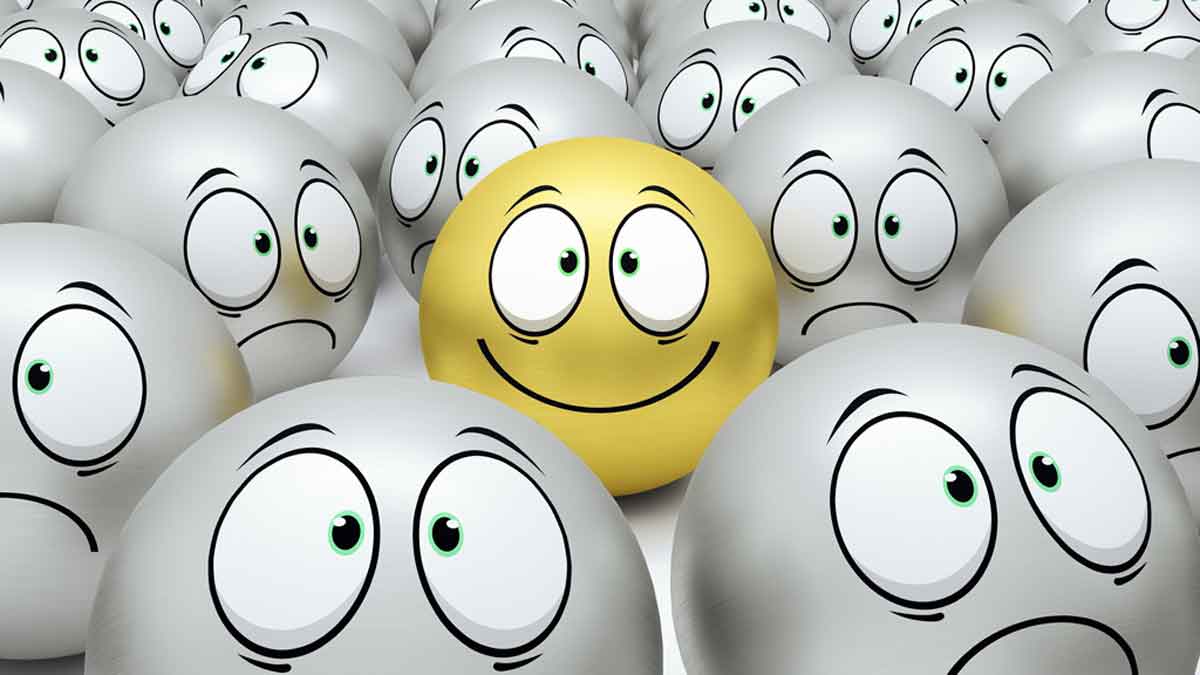 Our research shows "strong value propositions" are the #1 driver of B2B organic growth: The ability to develop such value propositions separates the "winners" and "losers." Here are the 3 growth drivers (out of 24) that show the greatest competency differences between these winners and losers:  #1 Front-end Work (creating a compelling business case), #2 Market Concentration (disproportionately focusing resources on attractive market segments), and #3 Customer Interviews: (gaining the insights needed to establish your value proposition).
More in research report, What Drives B2B Organic Growth?