Awkward Reality #364
What single practice can propel your NPD success the most?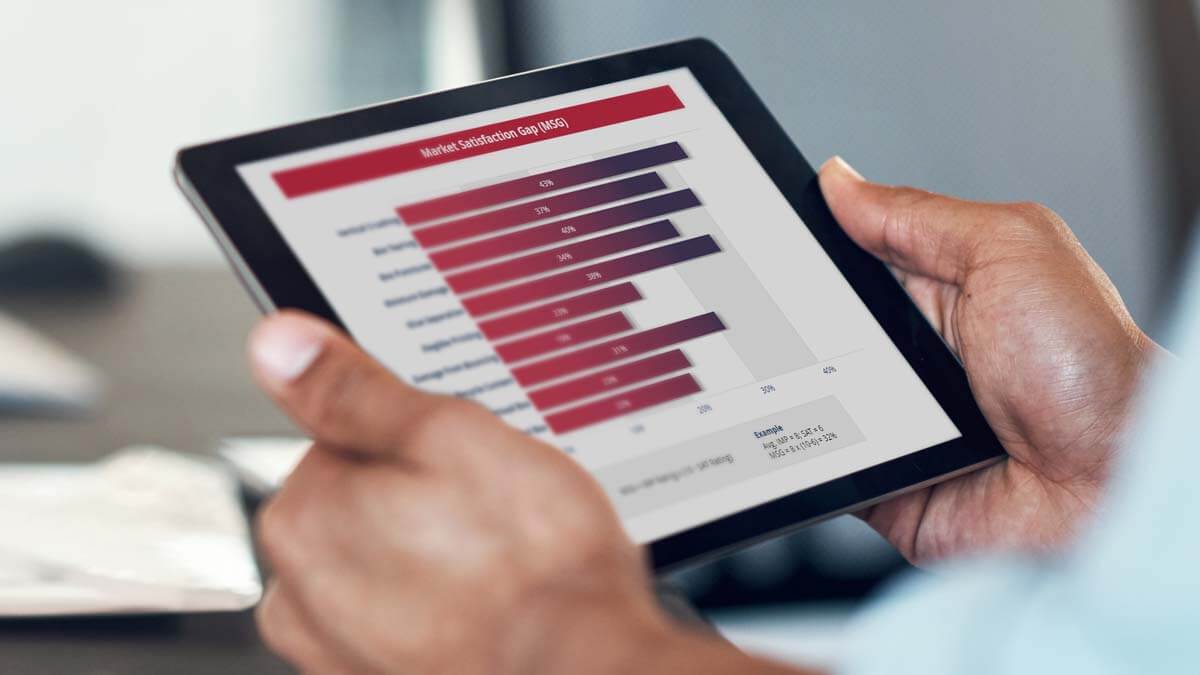 For B2B companies I believe this practice is requiring quantitative, unbiased, unfiltered evidence of customer needs before starting to develop a new product. Today, wishful thinking and confirmation bias greatly distort suppliers' views of what customers want in a new product. One way to change this? Require Market Satisfaction Gaps for all significant product development. These reveal which outcomes the market is most eager to see improved. Check out over a dozen real-life cases of their use at www.aimcasestories.com.
More in white paper, Market Satisfaction Gaps