Awkward Reality #339
What's the missing objective in many B2B customer interviews?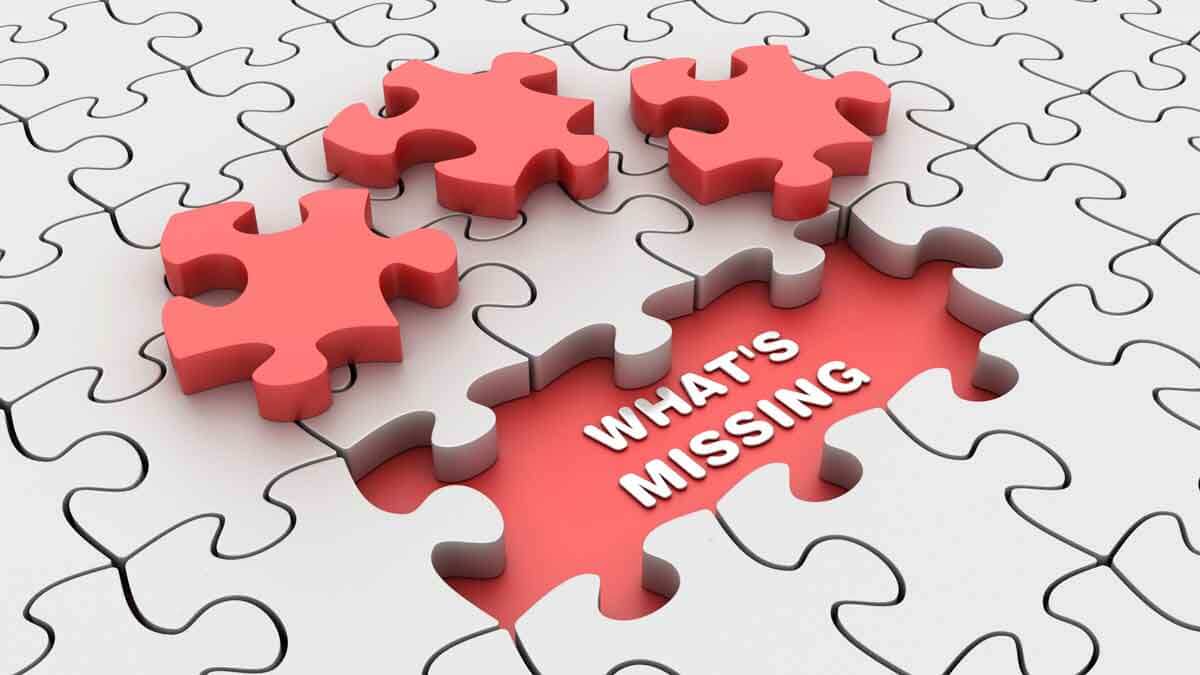 It's pretty obvious that one objective is customer insight—understanding customer needs so you can develop the right product. The oft-overlooked objective is customer engagement. This is conducting your voice of customer interviews in a manner that "primes" customers to buy your product when you're done developing it. Do this well and you sell your product before it even exists. Learn more about customer engagement in the 2-minute video, Engage your B2B customers.
More in article, The Missing Objective in Voice of Customer Interviews