Awkward Reality #405
When analytical and discovery thinking compete in NPD processes, expect the former to dominate.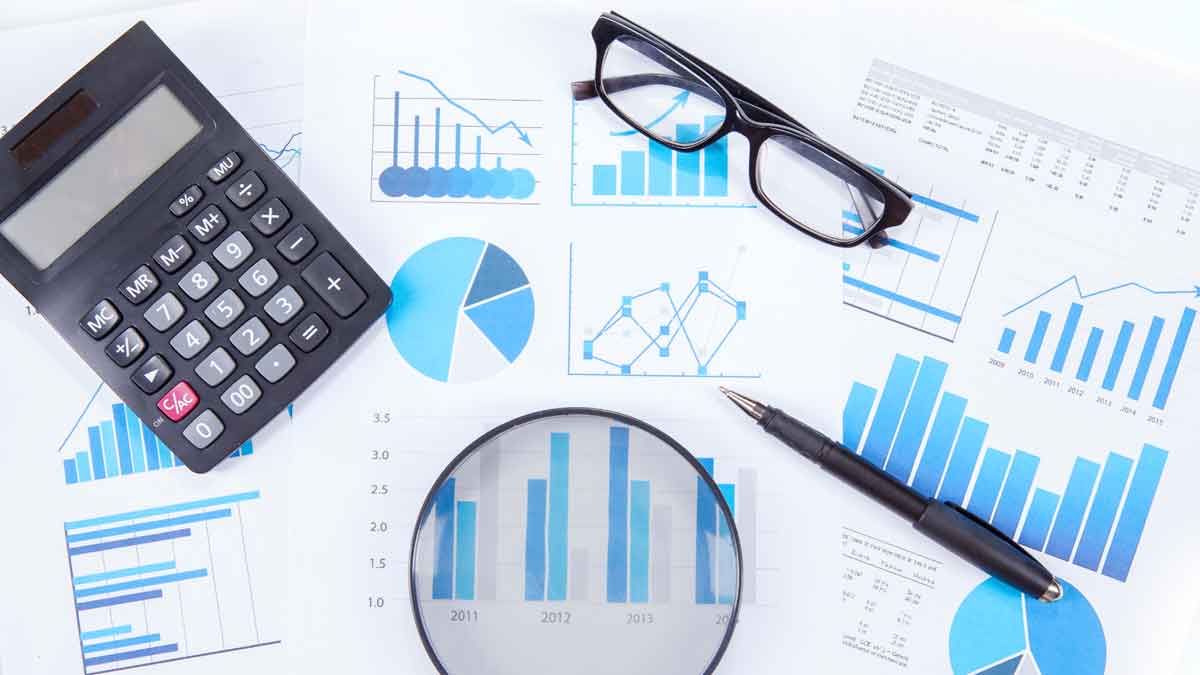 Analysis looks for what has been done wrong; discovery for what could be done right. Failing to discover opportunities is a costly error. Paradoxically, it is most often forgiven. In fact, if your team fails to develop a blockbuster because it missed a critical customer need, no one will even notice. At least not until a competitor does a better job. This is called an error of omission and it's a serious problem for many B2B companies.
More in 2-minute video at 25. Let your customers surprise you