Awkward Reality #304
Which is better… in-person VOC or virtual VOC?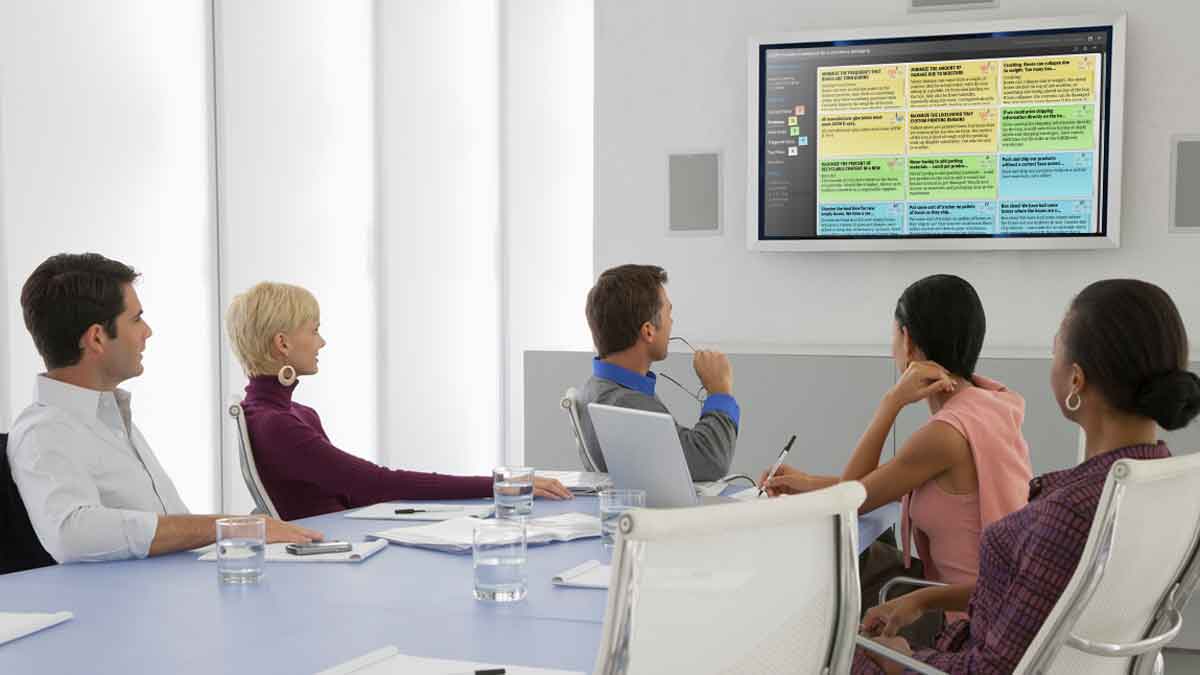 If you compare a 2-hour in-person voice-of-customer interview to a 2-hour web-conference interview, the former wins. You can interpret body language better, build stronger relationships, and perhaps get a customer tour. But what if it took you and your interview team 10 hours of (mostly non-productive) travel time for the interview? A better question might be, "When is each type of interview most appropriate?" (See interview examples in the video at www.VOCforB2B.com.)
For 7 factors to consider, download our white paper, Virtual VOC (page 8).