Awkward Reality #91
Will customers tell you what they want? That depends on how you ask.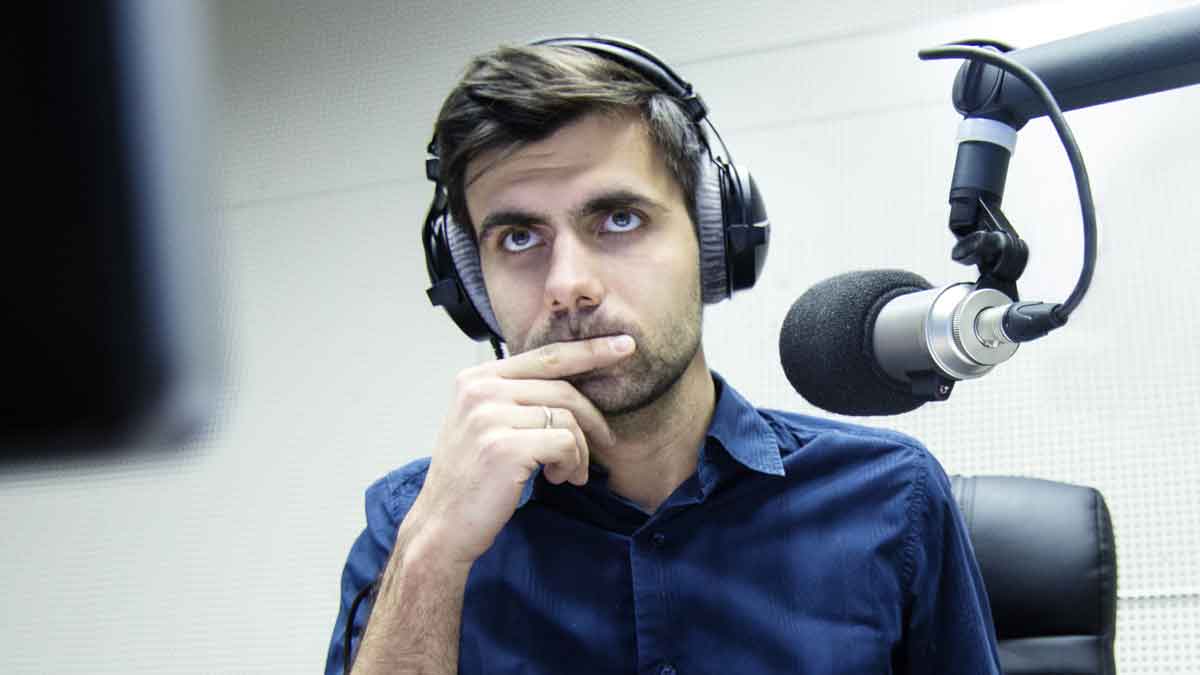 Think of a great radio interview. Did the host say, "I have 10 questions about your book"? Or did he listen carefully, asking wonderful questions? Did these questions cause the guest to think deeply? Did the guest enjoy the stimulating exchange, even thanking the host? This is how you learn what competitors miss.
Read this article, Should You Develop New Products like Steve Jobs? (Originally published in B2B Organic Growth). Have you ever heard someone say, "But Steve Jobs didn't ask customers what they wanted." Understand the flaws in this thinking for B2B suppliers.
Categories: