Awkward Reality #289
Any business leader can become a builder… if they apply themselves.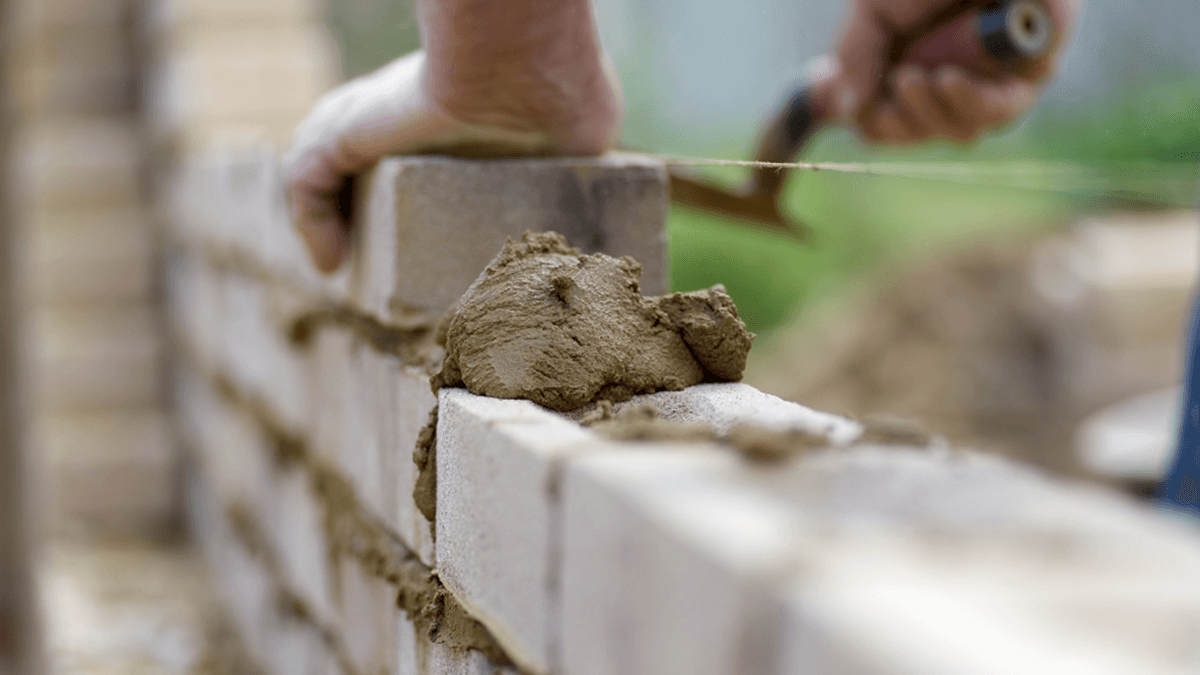 Every business leader becomes known for something. You might be a remodeler, always "fixing the place up." Improving productivity or quality is helpful, but nothing new is created. Others are decorators, trying to boost "curb appeal" every quarter. Yet others are realtors, focused on M&A, not organic growth. Your company was founded by builders. Be the builder focused on delivering value to customers, so your business grows… and your employees enjoy stable, rewarding careers.
More in video, Leader's Guide to B2B Organic Growth series, Video Lesson #2
Categories: