Awkward Reality #301
Are you working on a system with diminishing returns or increasing returns?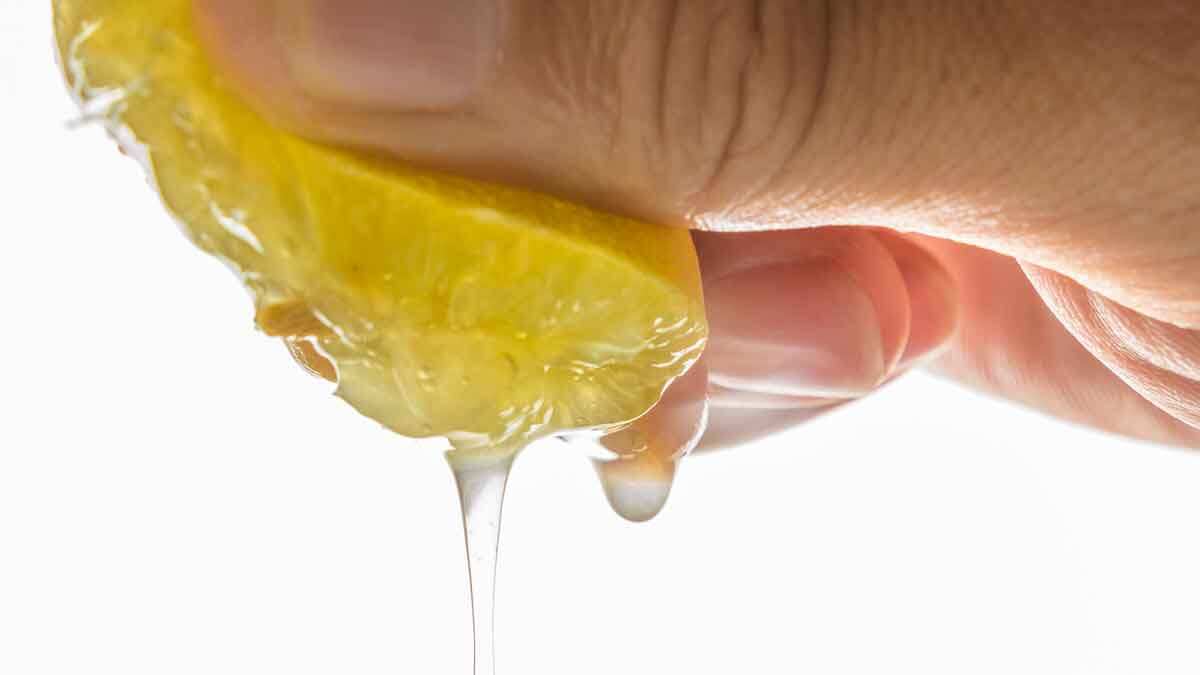 Keep working harder and smarter, but recognize you'll move the needle less and less in a system of diminishing returns… like wringing out the last bit of productivity or quality. But when you focus on understanding customer needs better than competitors, your insights and new product innovations—and resulting revenue—will keep coming. Increasing returns. A wonderful system to work hard and smart at.
More in white paper, Catch the Innovation Wave.