Awkward Reality #66
Avoid the commodity death spiral at all costs.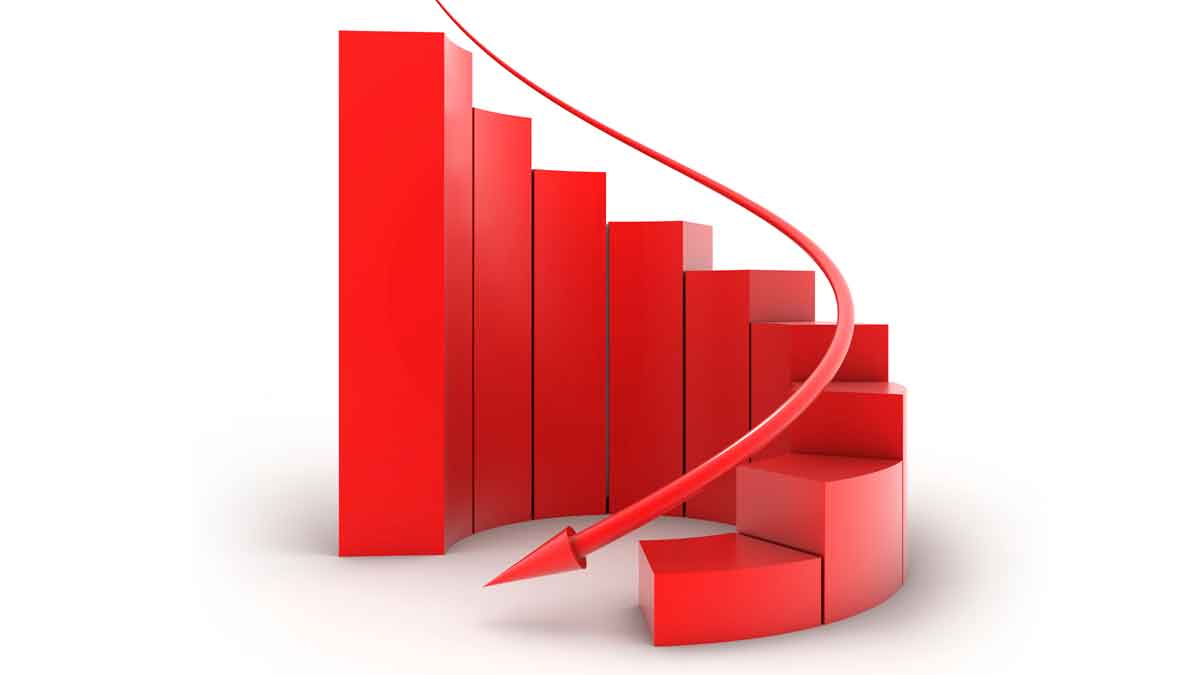 Imagine your business stopped innovating, your profits declined, and it is now budgeting time. To salvage next year, you'll likely cut long-term costs, e.g. R&D or marketing, further reducing your ability to create high-value products. Next year, you'll have even fewer options. This results in death or irrelevancy. If you've started this spiral, pull out quickly.
More in article, The Commodity Death Spiral (Originally published in B2B Organic Growth Newsletter).
Categories: