Awkward Reality #277
Business Leaders: Are you building your growth capabilities?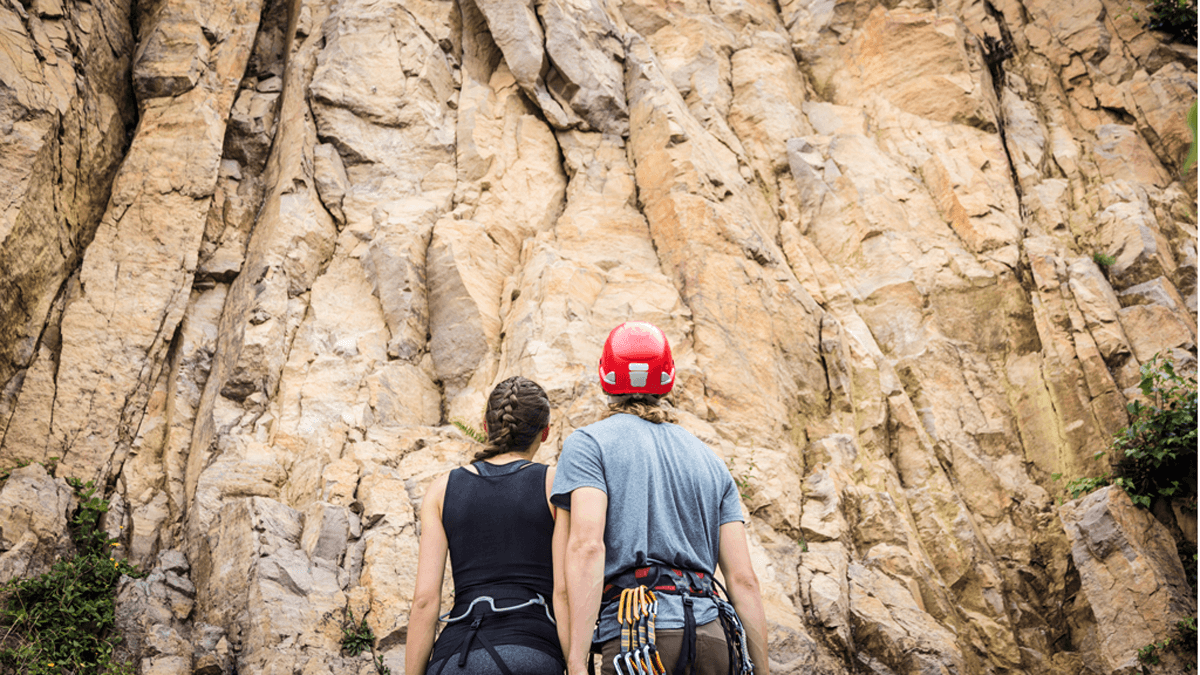 It may seem counterintuitive, but many business leaders focus too much on business results. Wise leaders balance the pursuit of results with capabilities. Can you name any endeavor—rock-climbing, martial arts, chess—where champions didn't first build their capabilities? Their victories (results) came later. When you see a leader fixated on quarterly results, picture an amateur climber at the base of El Capitan. He has the wrong shoes, no climbing skills and flabby abs… in other words, no capabilities. But boy oh boy, is he ever eager to climb. Yes, he wants results.
More in video, Leader's Guide to B2B Organic Growth series, Video Lesson #9
Categories: