Awkward Reality #112
Most companies measure innovation results. Few measure innovation capabilities.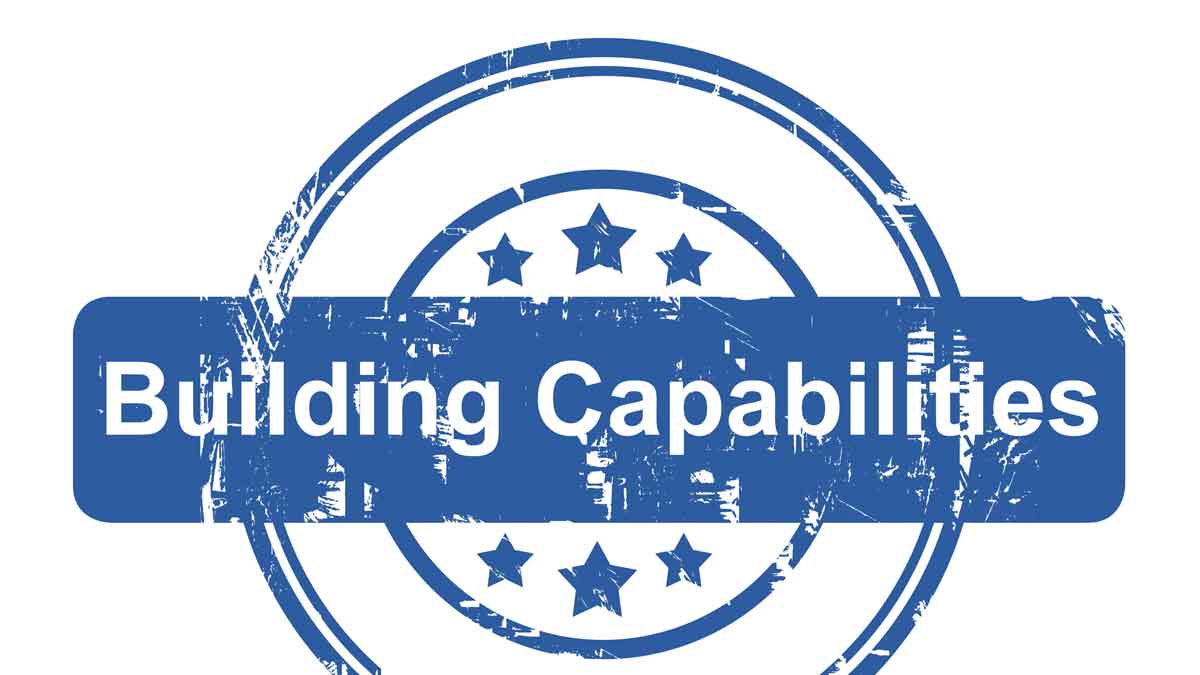 Do you know if your company is improving key capabilities? Understanding customers' needs, assessing competitive alternatives, creating data-driven value propositions, etc.? A race team that just counts wins—instead of pit crew times and engine torque—stops winning. Understand the capabilities that drive innovation and start measuring them.
Read more in the article, 3 Problems with Innovation Metrics (Originally published in B2B Organic Growth newsletter).
Categories: