Awkward Reality #284
Consider 3 "landmine principles" in your high-stakes projects.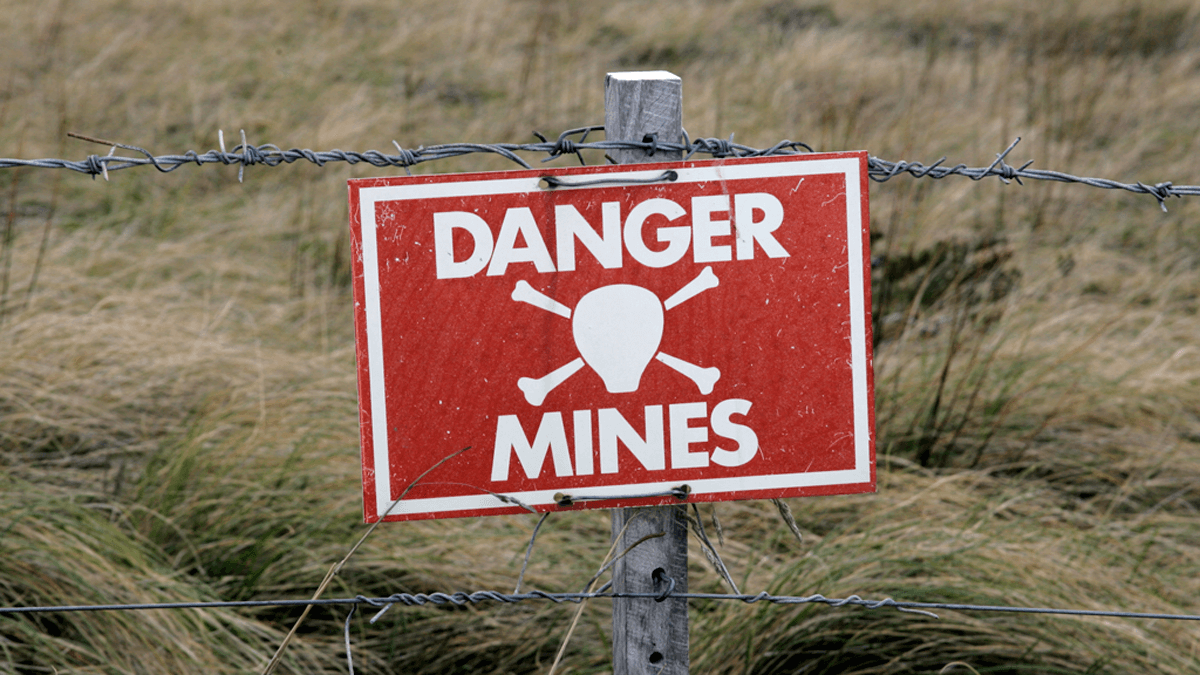 A landmine is something that could blow up your high-stakes project. Consider 3 points: 1) Landmines pose a greater threat in unfamiliar terrain, so be extra careful outside your core. 2) We don't like to think about unhappy thoughts–like landmines–so be diligent in investigating assumptions that could become landmines. 3) No one steps on a landmine they can see. So the team's first job is to make all assumptions visible… and then determine which might be a landmine.
To see how this is done, view the video at Project De-risking with Minesweeper