Awkward Reality #403
Don't expect your stage-and-gate process to do what it was never designed to do.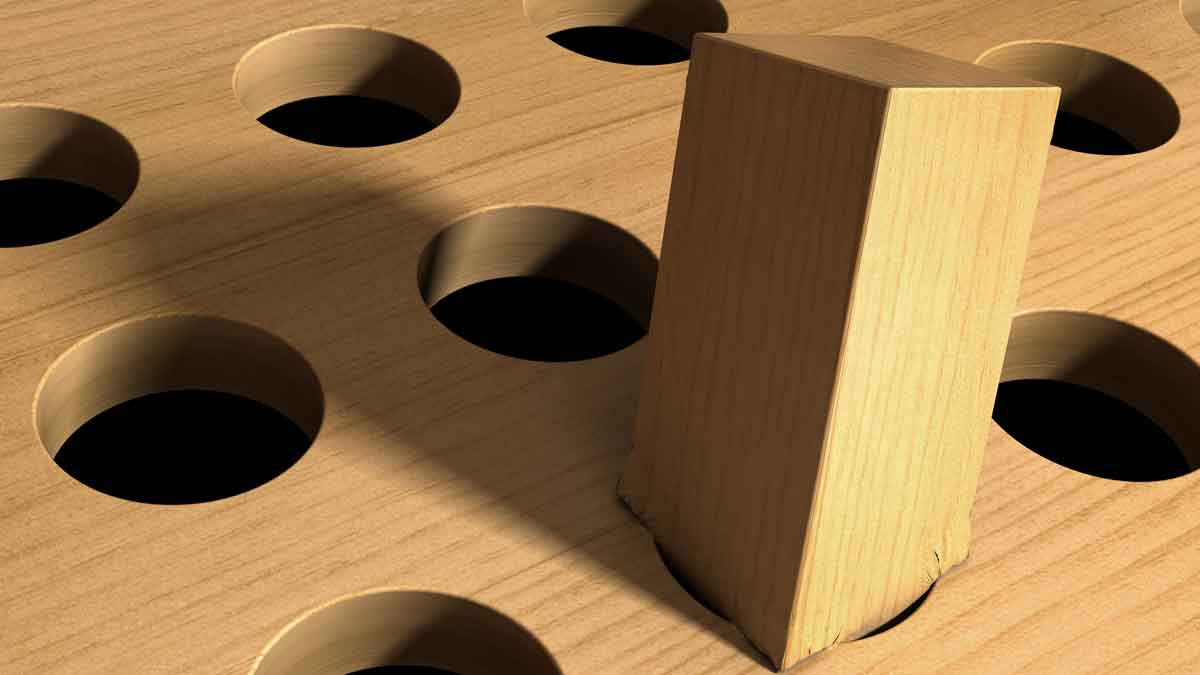 It was designed to manage the interface between project teams and your company… for portfolio analysis, resource planning, risk reduction, tracking, etc. Fine, but you also need to improve the interface between teams and customers. Competitive advantage in customer-facing innovation requires skills and tools your competitors lack.
More in e-book, www.SuperchargeStageGate.com
Categories: