Awkward Reality #65
Don't like what's coming out of your extruder? Better check what's going into your feed hopper.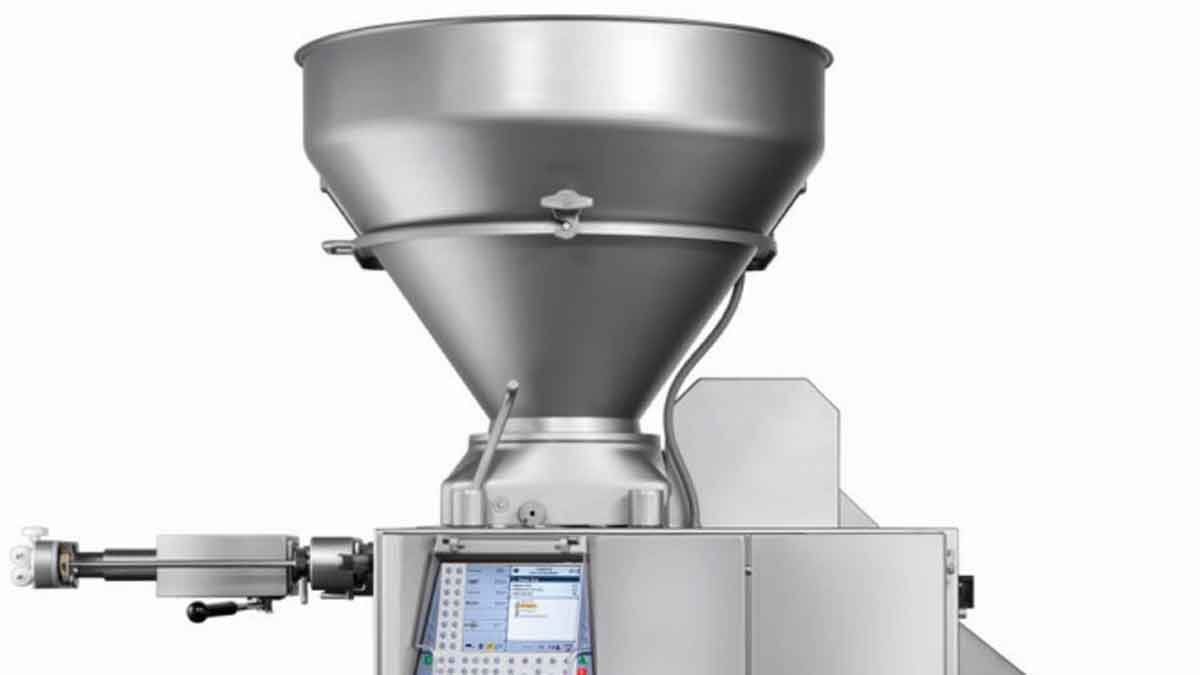 Most financial business reviews are like standing around the output die, exhorting the extruder to do better. But nobody's checking the feed hopper. It looks like an intelligent meeting, discussing gross margins, price increases and growth rates. But these were predetermined years earlier, largely by your new products, what you put into the feed hopper.
More in article, Are You a Builder or a Decorator?
Categories: