Awkward Reality #133
Don't overlook the staggering impact of directly engaging customers in your innovation.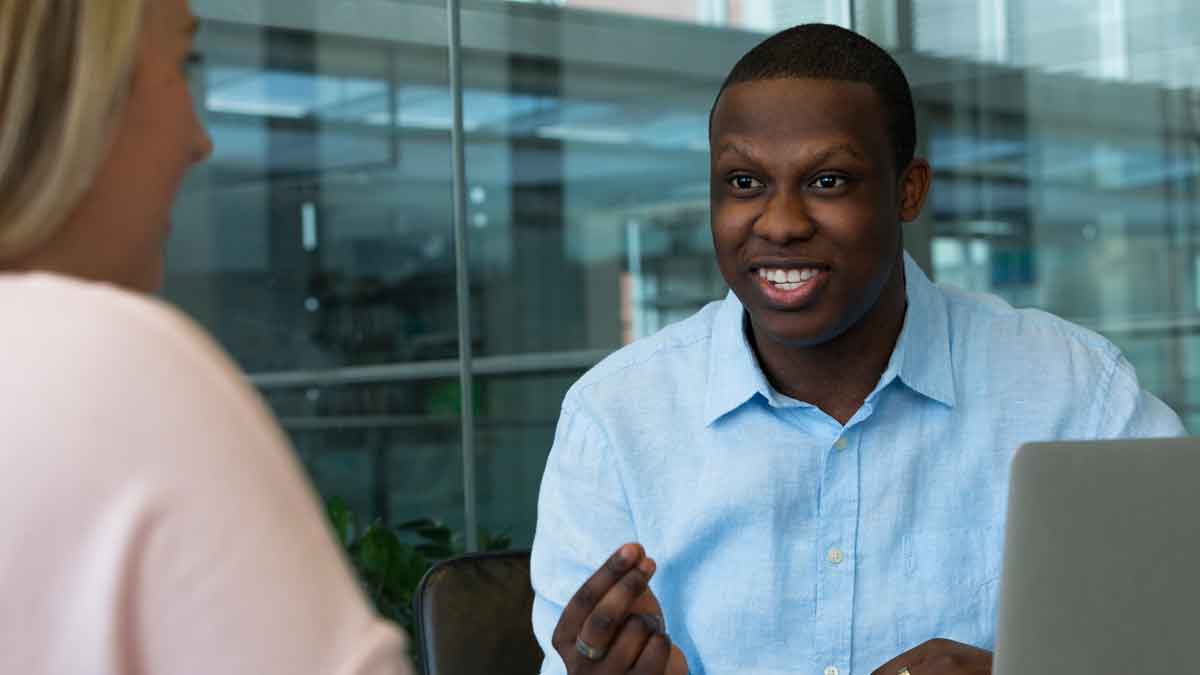 Innovating companies that directly engage their customers have operating income growth rates three times higher than those that do not.  When you see a gulf of 3X, it should scream "opportunity!" Gaining customer insight in an engaging manner may be commonplace in the future, but today it's a competitive advantage. Will you seize it?
More in article, Why Maximizing Shareholder Value is a Flawed Goal