Awkward Reality #404
Fixate on the only source of unlimited potential, not sources of diminishing return.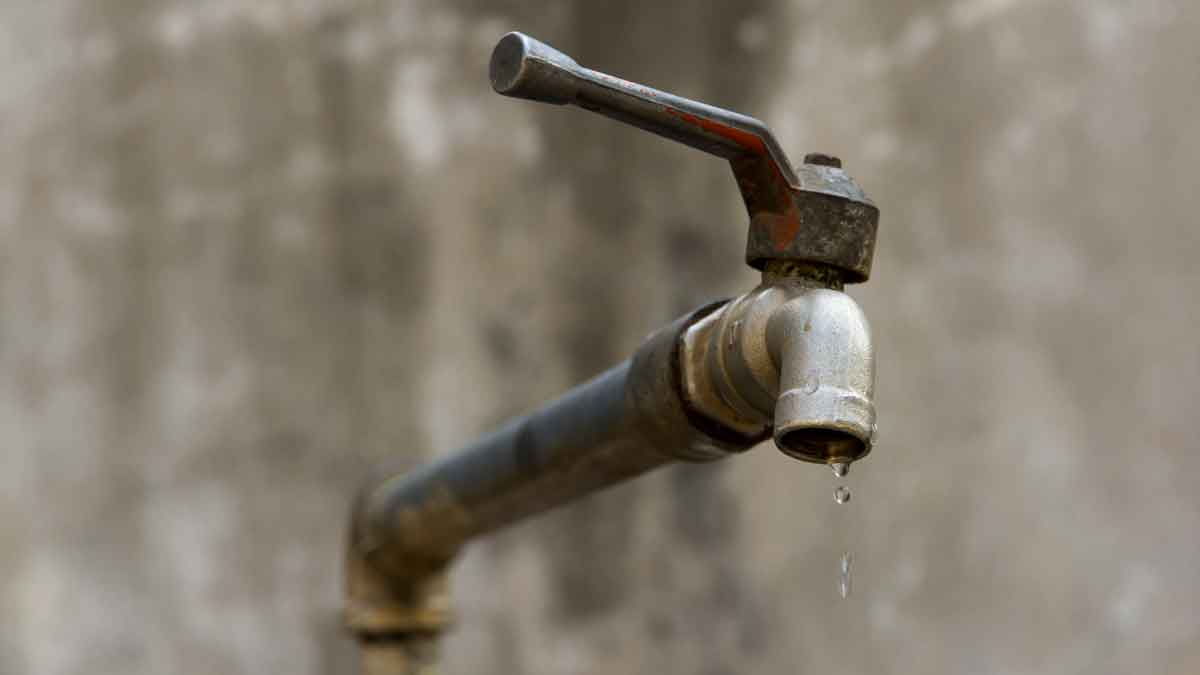 Unlike innovation, quality and productivity apply to current operations and yield diminishing returns. What do you do after you reach zero defects… or your factory is being run by the proverbial "man and a dog"? (The man feeds the dog; the dog bites the man if he touches the controls.) Customer-facing innovation is different. There is no limit. Just look at Apple Computer.
More in white paper, www.catchtheinnovationwave.com (page 2)
Categories: