Awkward Reality #109
Got cool technology? Great. Just test it silently with customers.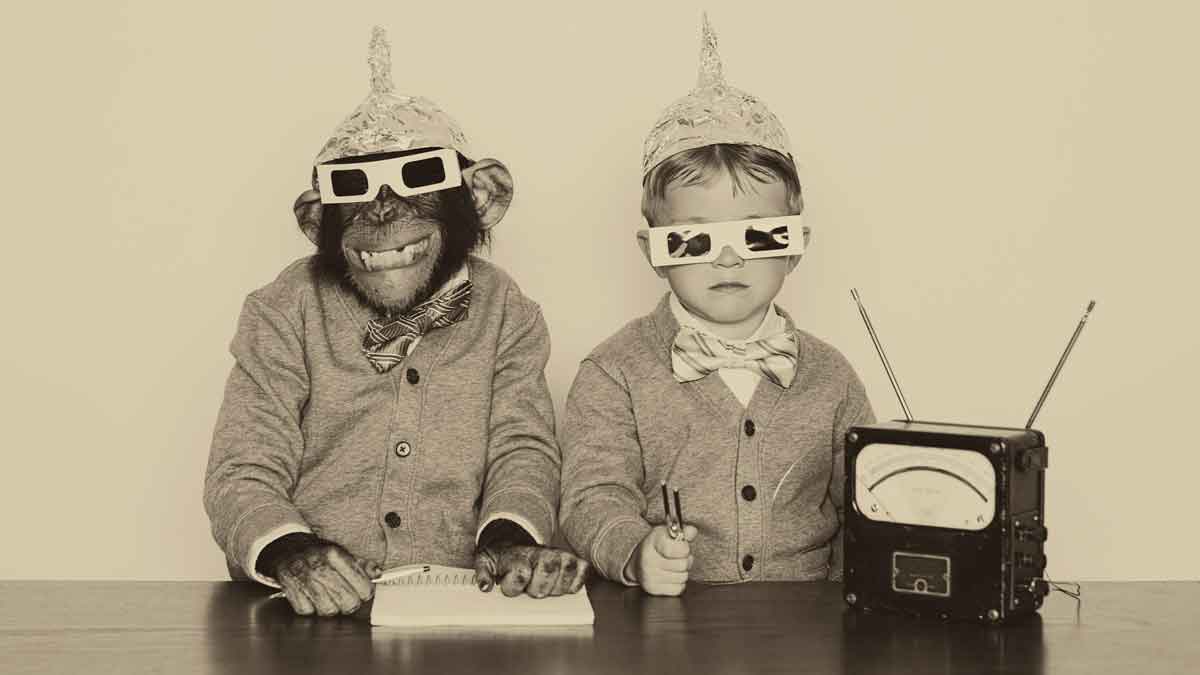 Avoid "technology push." But should you just leave your technology quivering on the lab bench? Hardly. Conduct customer interviews without mentioning your technology. If customer outcomes match your technology… wonderful! Otherwise, look for different technology (for this market), or look for another market (for this technology).
More in article, Should You Develop New Products like Steve Jobs? (Originally published in B2B Organic Growth newsletter).