Awkward Reality #271
Here's what you'll never hear blamed for slow business growth (but should).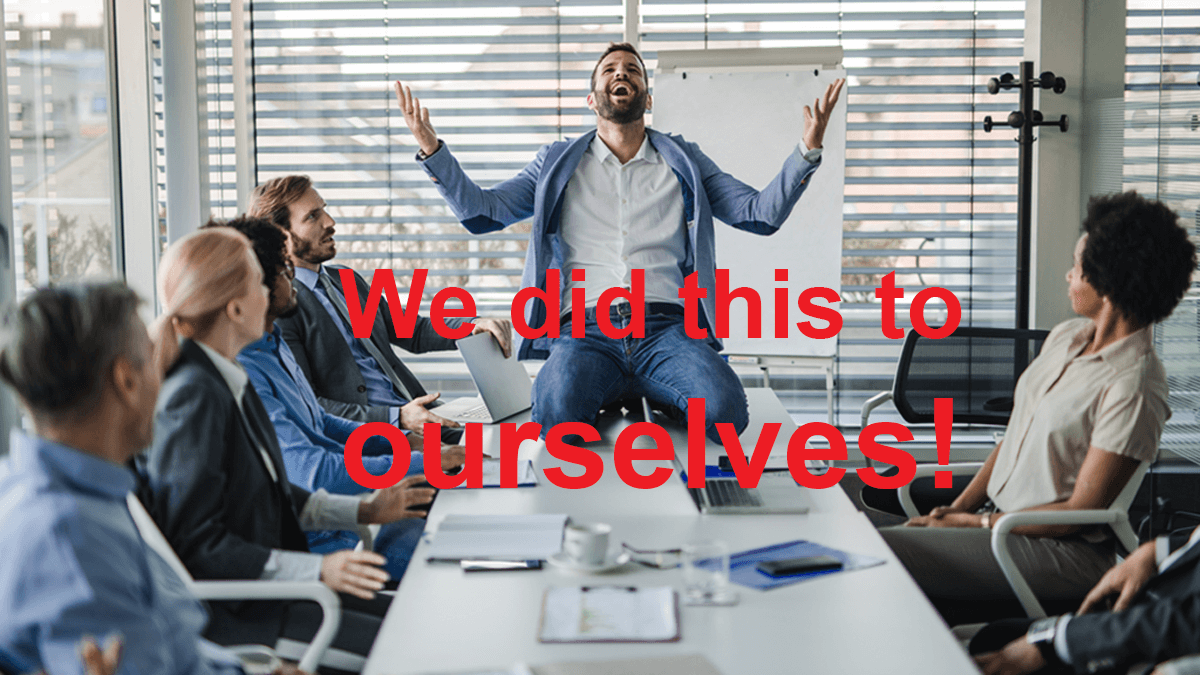 How often have you heard this at a financial review meeting, "Well, one reason our revenue is lagging today is that crazy spending freeze we put in place last year"? If you've never heard this, it's because leadership was fixated on last year's first-order action (making the quarterly numbers), not the second-order effect (slower growth later). And they probably remain so today. If so, what does this tell us about a) our ability to learn from our mistakes, and b) our future growth prospects?
More in article, Stop Stifling B2B Organic Growth with 2nd Order Effects