Awkward Reality #411
Innovation is the last frontier left for us to settle.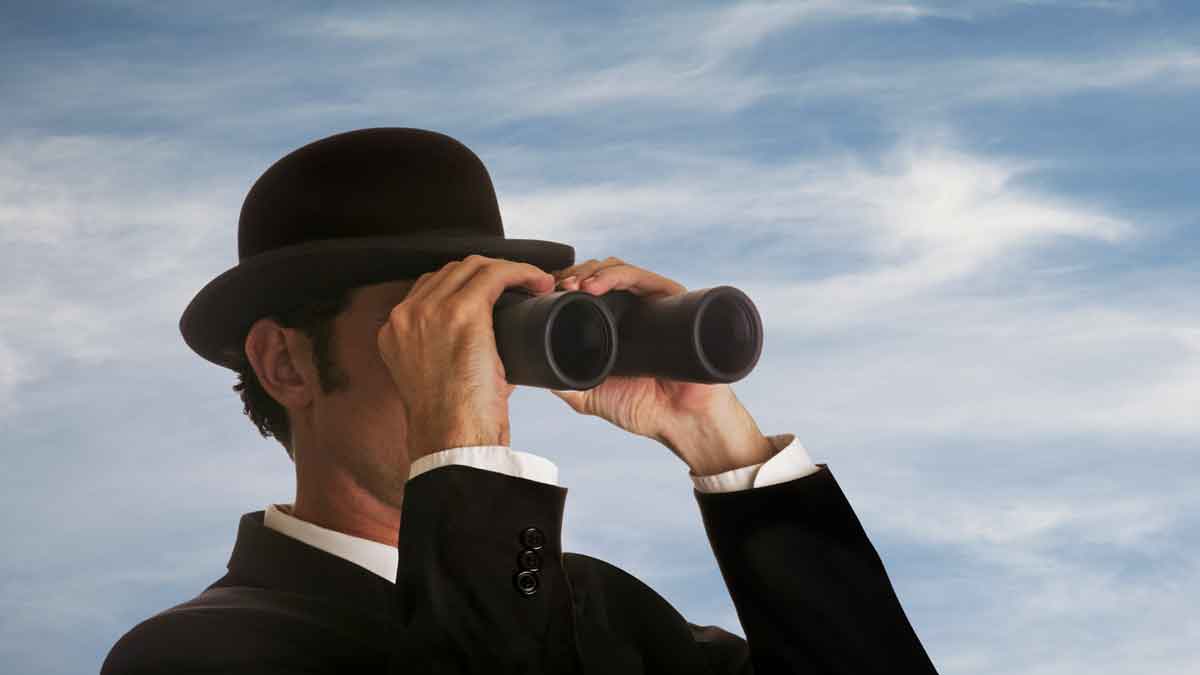 The average company only has a 25% success rate after it finishes its front-end work. With Six Sigma success, you've got three defects per million attempts… while your new product development is stuck at three defects per four attempts. Can you think of any other area in your company with this level of waste? Don't let your competitors tame this frontier first.
More in white paper, www.catchtheinnovationwave.com (page 3)
Categories: