Awkward Reality #75
Innovators should understand that uncertainty is different than risk.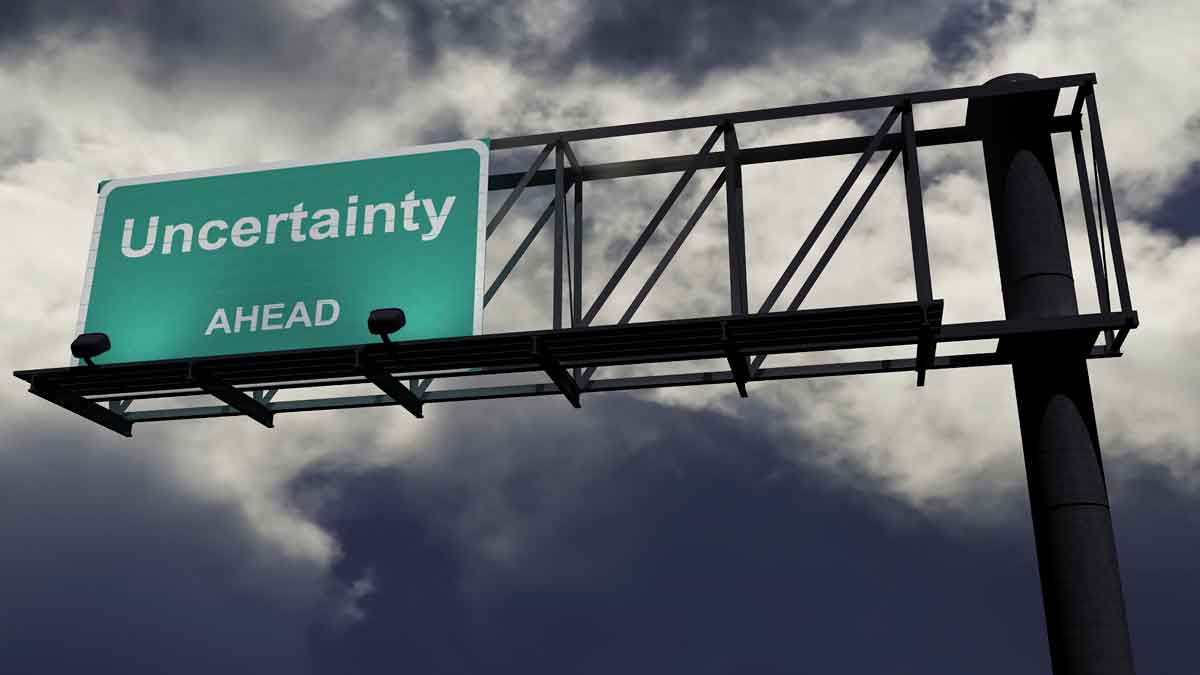 If you're asked to cross an unfamiliar chasm, would it be risky? Hard to say. Until you learn if you'll face a bridge or a tightrope, you can't assess risk (probability). You're just uncertain. Many companies fear risk in an unfamiliar market, when they should map out a plan to reduce uncertainty. This is especially easy to do in B2B markets.
More in white paper, Innovating in Unfamiliar Markets (pages 2-3).
Categories: