Awkward Reality #291
Is it time to rethink your company's time horizon?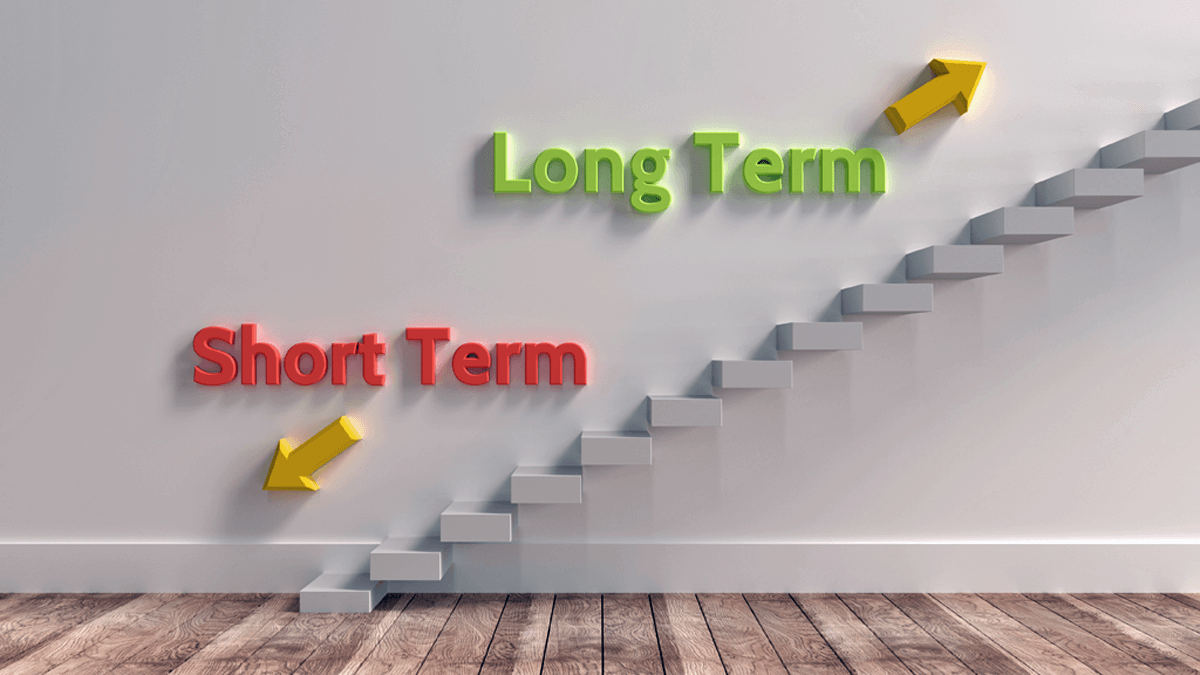 Research published in Harvard Business Review showed companies exhibiting long-term behavior have higher revenue, earnings, job creation, and market capitalization. Clearly, the key to shareholder wealth is long-term behavior, not short-term. If you're at a financial review discussing revenue, price and margins, you are engaged in a spectator sport. What if your meetings three years ago focused on developing blockbuster products? That was a participant sport, because your longer time horizon allowed you to impact future financial performance. Not just talk about it.
More in video, Leader's Guide to B2B Organic Growth series, Video Lesson #7
Categories: