Awkward Reality #254
Is it time to rethink your company's "true-north" goal?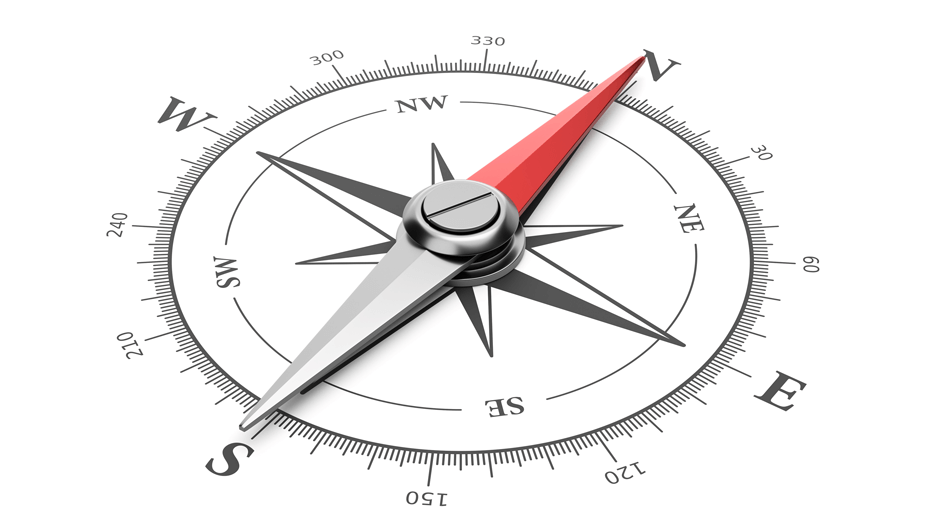 For decades, "maximize shareholder wealth" has been the mantra recited in boardrooms. This is changing: Jack Welch even called it "the dumbest idea in the world." It's a lovely result, but a lousy goal. Your employees need goals that are actionable and inspiring. Chasing quarterly earnings fails this test. Instead, focus employees on creating superior customer value through new products. This leads to profitable, sustainable organic growth… which reliably leads to increasing shareholder wealth.
More in video, Leader's Guide to B2B Organic Growth series, Video Lesson #5
Categories: