Awkward Reality #237
Is it time to supplement your Vitality Index metric?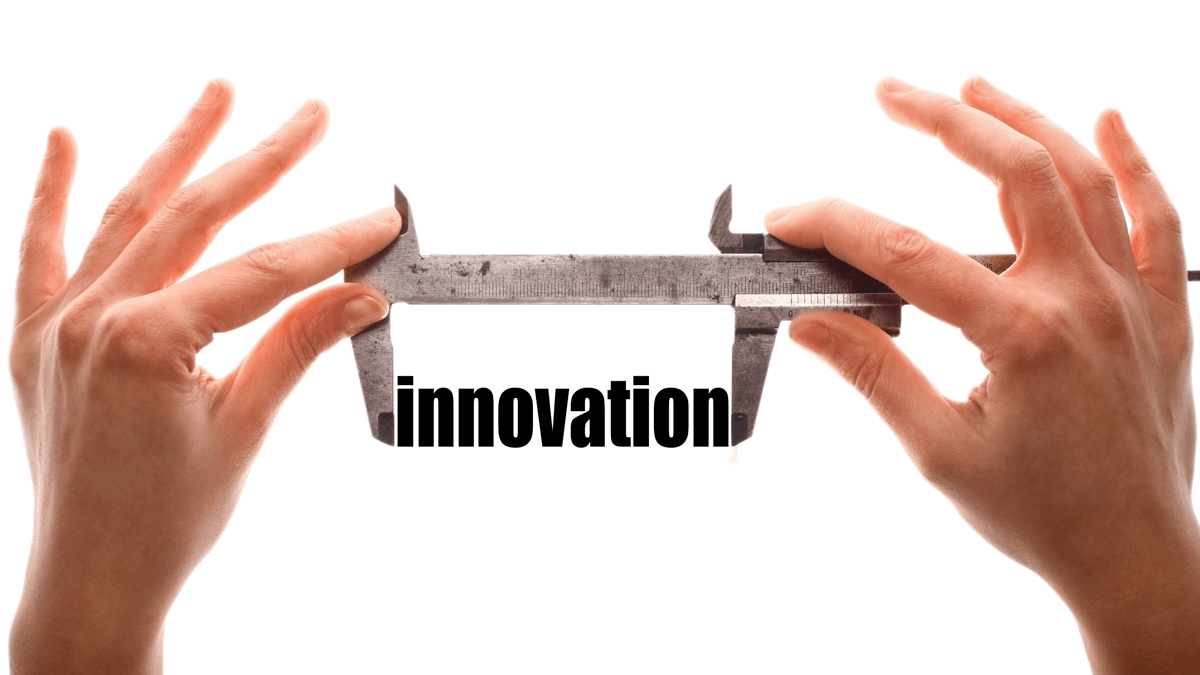 Keep using the vitality index… new product revenue as % of total revenue. But understand three limitations: 1) It's not predictive; it only tells you what has already happened. 2) It's not prescriptive; it doesn't suggest how to improve. 3) It's not precise; is it a new product if we just change its color? Supplement the vitality index with 2 newer metrics: Growth Driver Index (GDI), and Commercial Confidence Index (CCI).
More in Leader's Guide Videos Lesson 29, Employ leading growth metrics
Categories: