Awkward Reality #242
Is organizational friction slowing your new product development?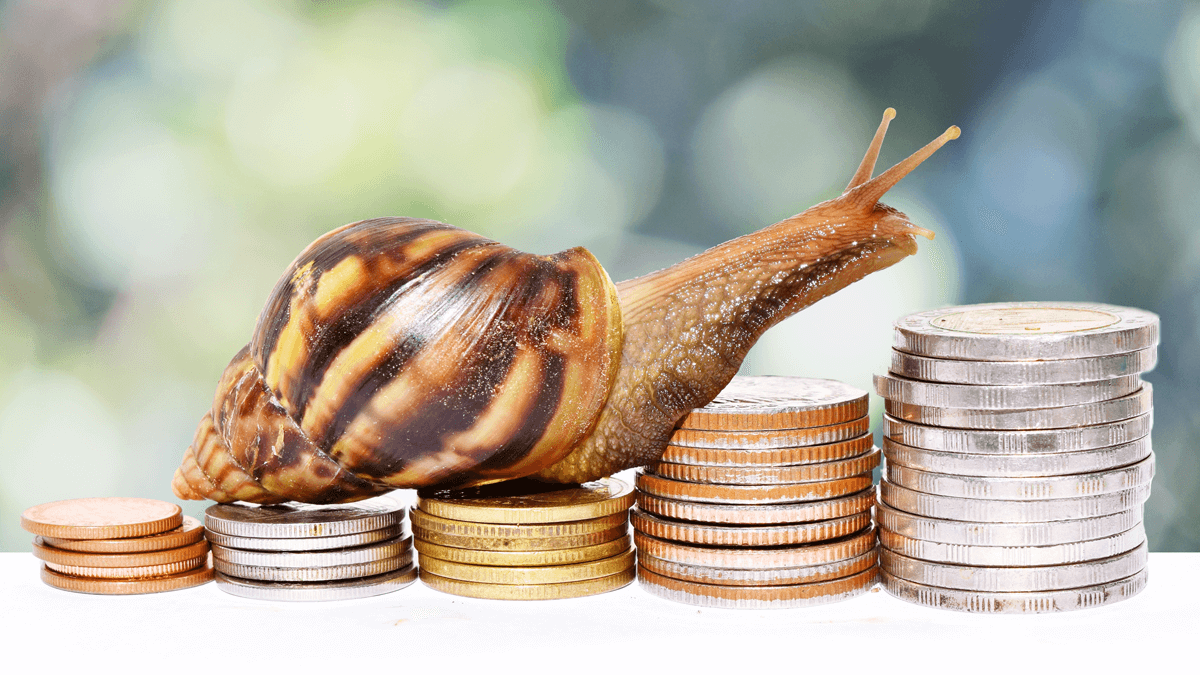 What's the net present value of accelerating the launch of a $5 million revenue-per-year product by one month? About $80,000… or $4000 per business day. Yet we often hinder teams' progress with organizational friction: travel bans, spending freezes, hiring delays, new assignments, re-organizations, new initiatives, frequent changes in strategy. Consider these actions carefully lest you turn exciting innovation into a mind-numbing slog.
More in article, Accelerate New Product Innovation
Categories: