Awkward Reality #209
It's better if the project team—not management—stops a project.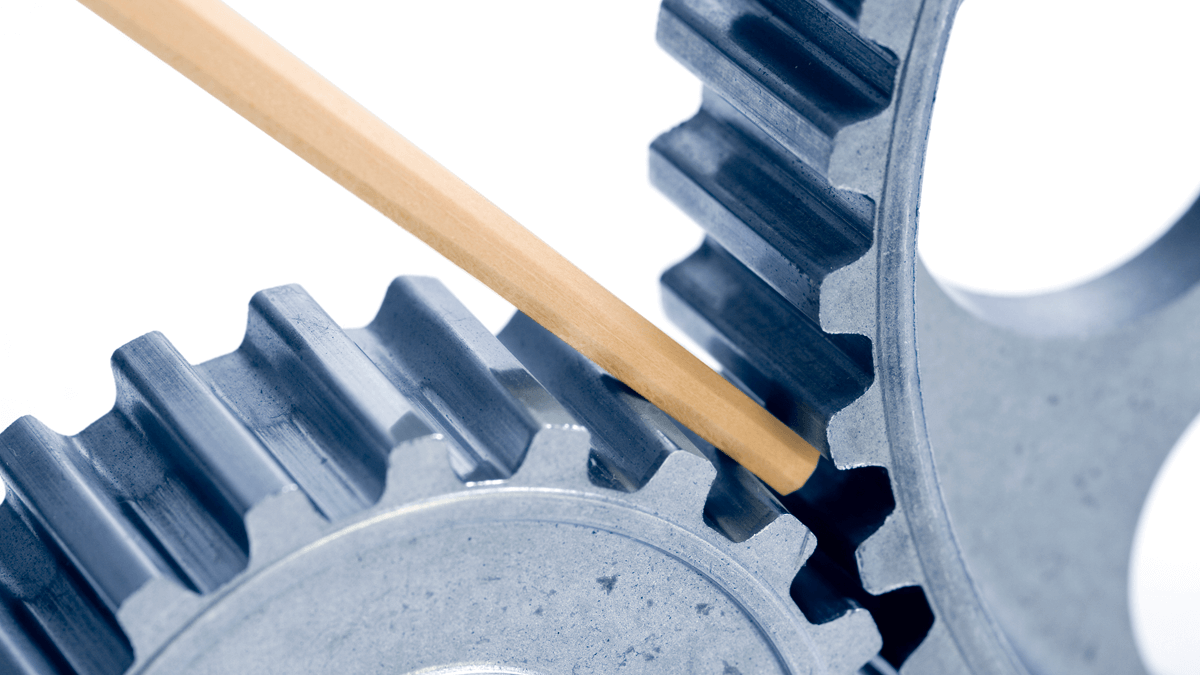 No team wants to waste time on a loser: Life is too short. So if management has to stop a project, the team was inexperienced, communicated poorly, or had different expectations than management. All these ailments are addressed by requiring every team to use a common business case template, not their own, start-from-scratch PowerPoint® presentations.
More in article, How Leaders Can Accelerate New-Product Development
Categories: