Awkward Reality #193
It's not so difficult to move from Innovation Maturity Level 1 directly to Level 3.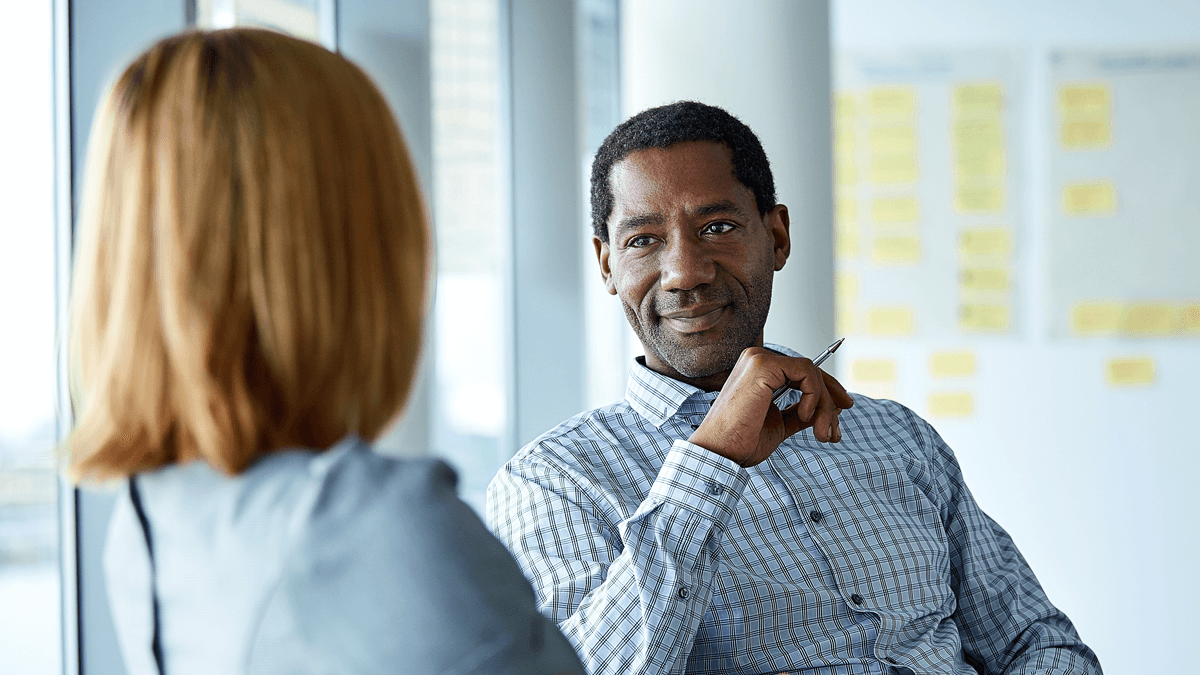 In Level 1, you start with your ideas and launch products you think customers will want. In Level 2, you still start with your ideas, but "validate" them with customers. In Level 3, you start with customer needs, using divergent and convergent interviews. You uncover a full range of outcomes and only work on those customers care about.
More in white paper, Guessing at Customer Needs (page 7).