Awkward Reality #185
Just think of all the mistakes you can make developing new products.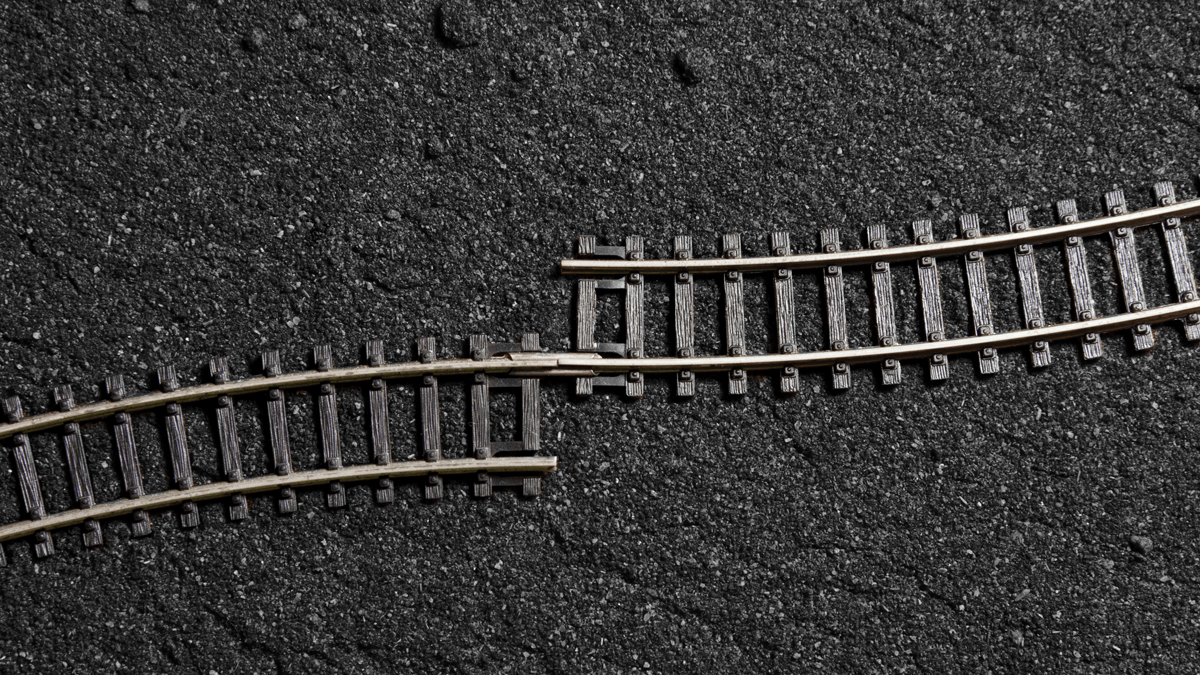 You can miss an important customer need… pursue the wrong need… over-design and add unneeded costs… measure customer success the wrong way… overlook a competing alternative… over-estimate what customers will pay… under-value your product… use improper messaging. So many chances to err. Fortunately, B2B producers can use a "science" to avoid all of these.
More in article, How to Avoid New-Product Commercial Risk
Categories: