Awkward Reality #160
Launching products at customers is an incredibly inefficient approach to B2B customer insight.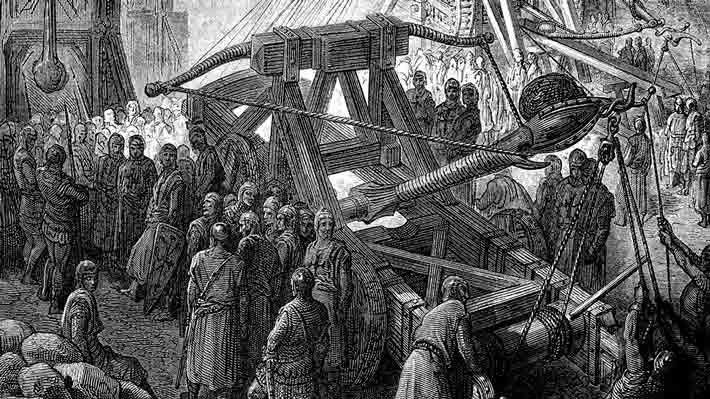 Many companies develop and lob new products at their B2B customers without first exploring their needs. There may be less efficient ways to understand customer needs than waiting to see if they buy your product… but I truly don't know what they would be. Years from now, companies will be amazed that our innovation methods were so supplier-centric and inefficient.
More in white paper, Timing is Everything (page 5).