Awkward Reality #168
Make your decision when you've gathered the most facts and spent the least money.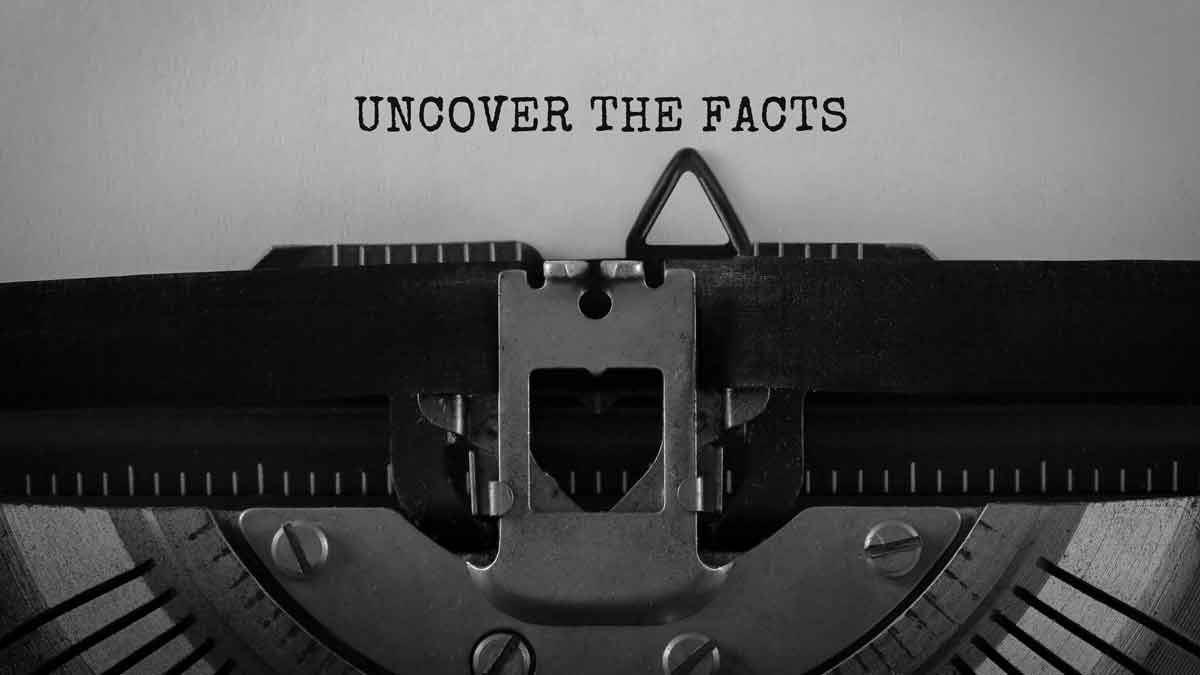 I call this the golden rule of investment. In the case of innovation, it explains why the front-end-of-innovation is the critical battleground. The winning company is the one that most efficiently learns whatever intelligence is needed to drive this important decision: "Should we advance this project into the costly development stage?"
More in article, Should Your Stage-Gate® Get a No-Go?
Categories: