Awkward Reality #156
Market-facing innovation routinely suffers from wrong facts and missing facts.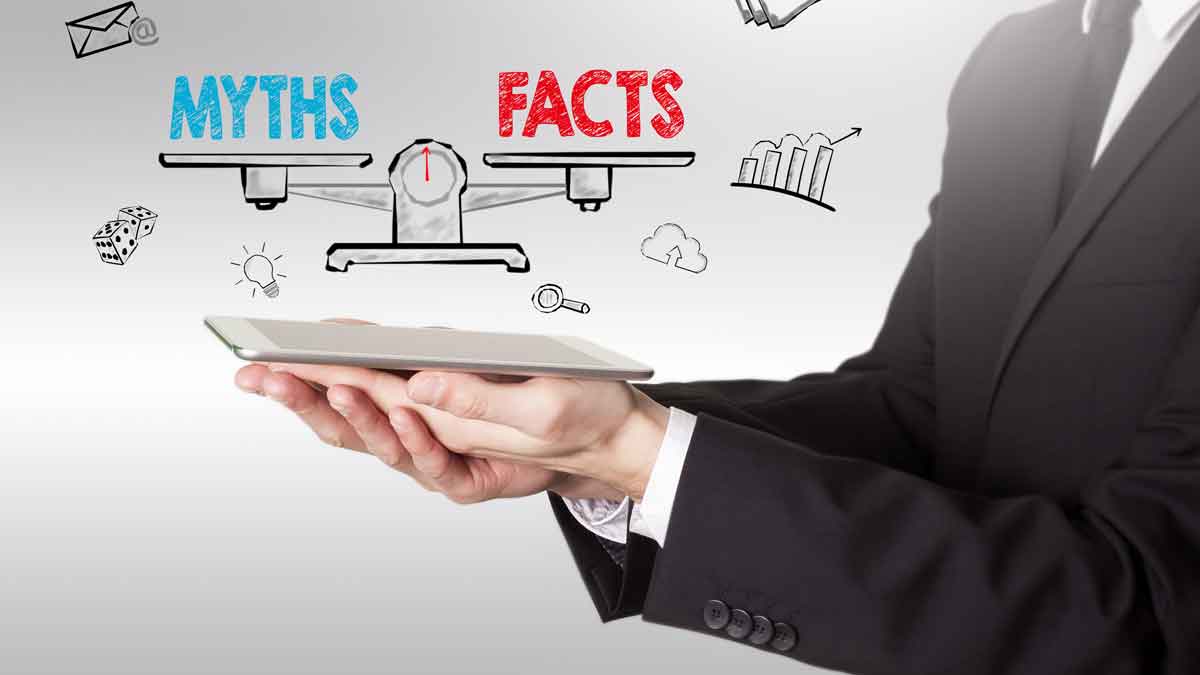 The #1 culprit for wrong facts is the untested assumption. Someone thinks the customer would like this or that, and the assumption morphs into a "fact" over time. A missing fact occurs when an important question is not answered. The overwhelming reason is… it's never asked. With proper B2B customer interviews, you can avoid most wrong and missing facts.
More in article, Should Your Stage-Gate® Get a No-Go?
Categories: