Awkward Reality #69
Measure intermediate innovation performance… not just ultimate metrics like new sales.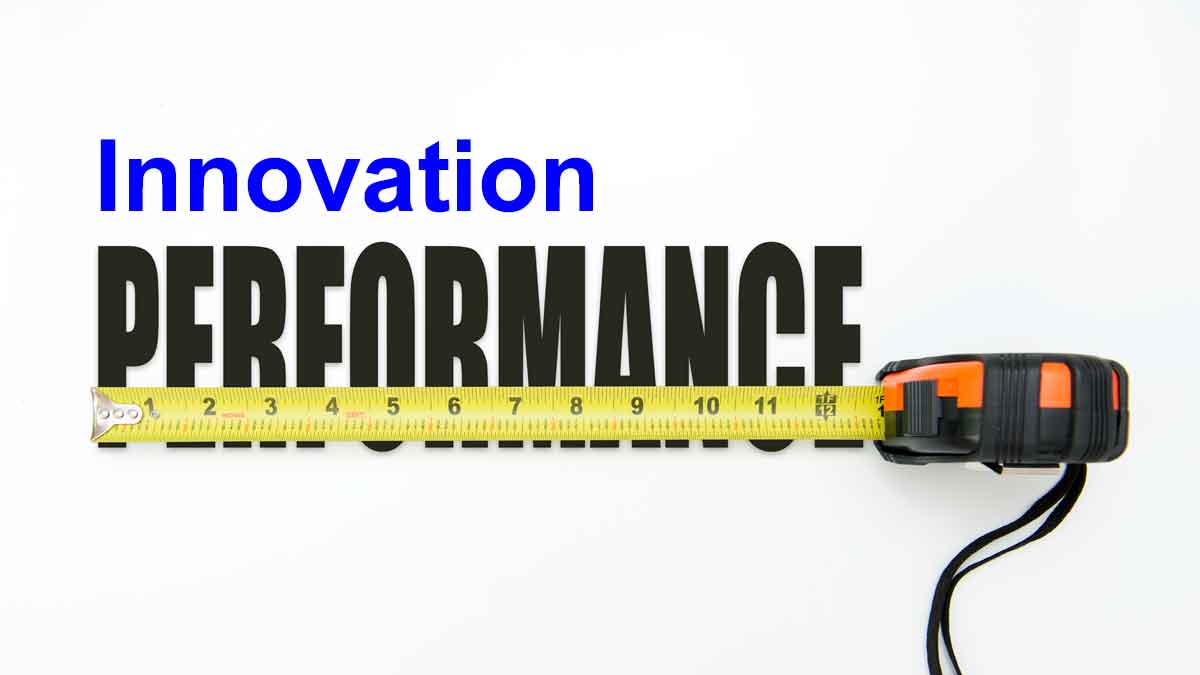 When you turn up your thermostat, the temperature rises to the set point and quickly shuts off your furnace. Imagine if you had an 8-hour "feedback loop" before your furnace got the message. Even if you try new VOC approaches in the front end—but all your metrics occur after product launch—your feedback loop takes years. That's no way to improve, is it?
More in article, 3 Problems with Innovation Metrics (Originally published in B2B Organic Growth Newsletter).
Categories: