Awkward Reality #46
Most companies can double their R&D resources… for free.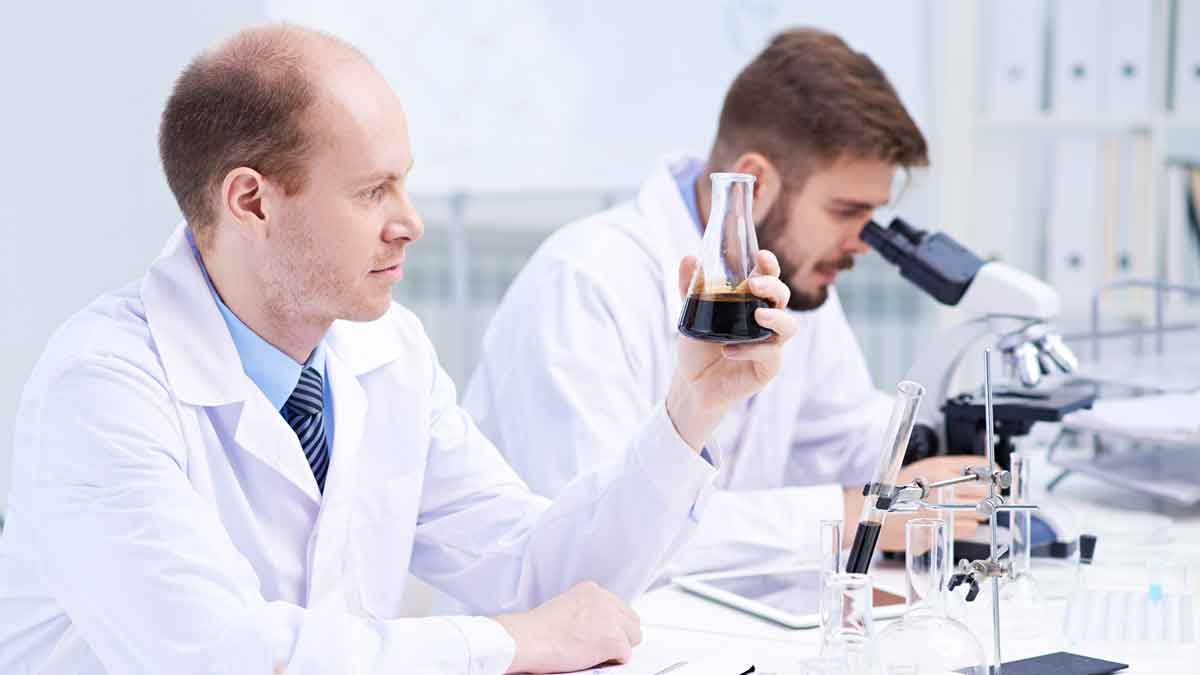 Want to add employees who know your technologies and markets, can start work tomorrow, and cost nothing more? It's easy: Just kill the dead-end projects that tie up half your resources. Free your people to work on projects your customers actually care about. It's not hard to learn which projects to kill. In fact, strong project teams will halt weak projects on their own.
More in white paper, Catch the Innovation Wave (page 6).