Awkward Reality #72
Most companies know they're squandering R&D resources. They just don't know which resources (yet).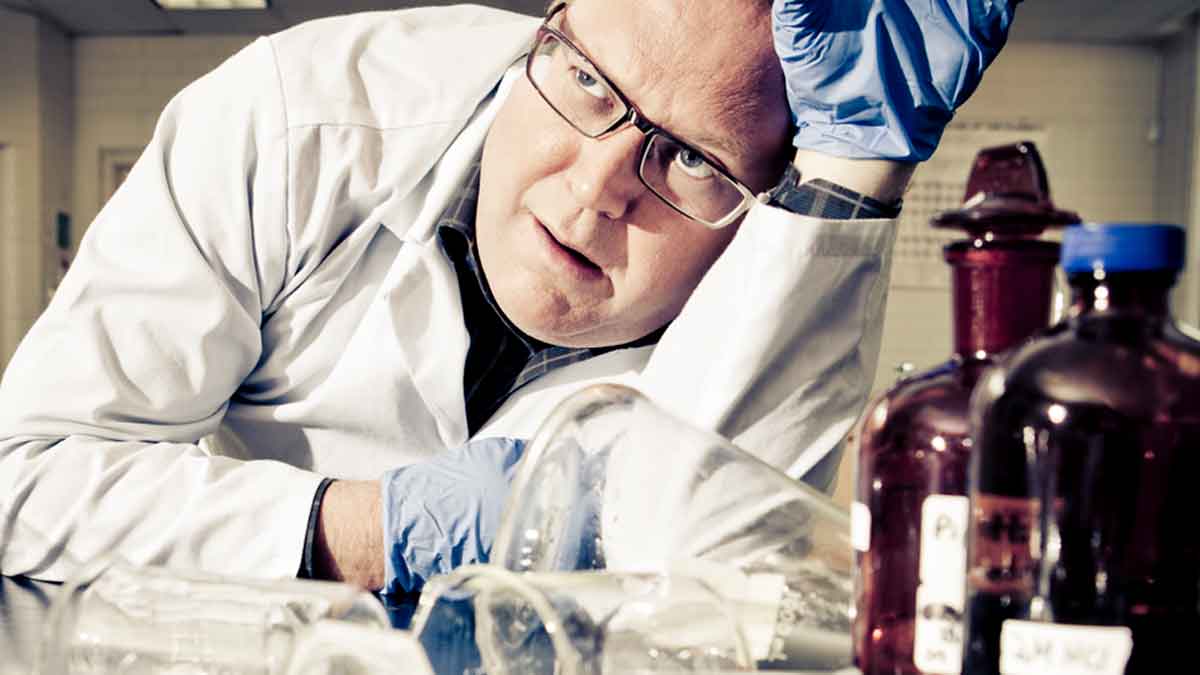 It's common to invest about half of a company's resources on unsuccessful new products. It's not that their people can't find the right answers. They're just being asked the wrong questions. Questions that are unimaginative, and—if solved—create too little value. Questions that are too obvious. Proper B2B interviews produce much better questions.
More in article, Are You Squandering R&D Resources?