Awkward Reality #124
All new products are not created equal. You can benefit greatly by studying winners vs. losers.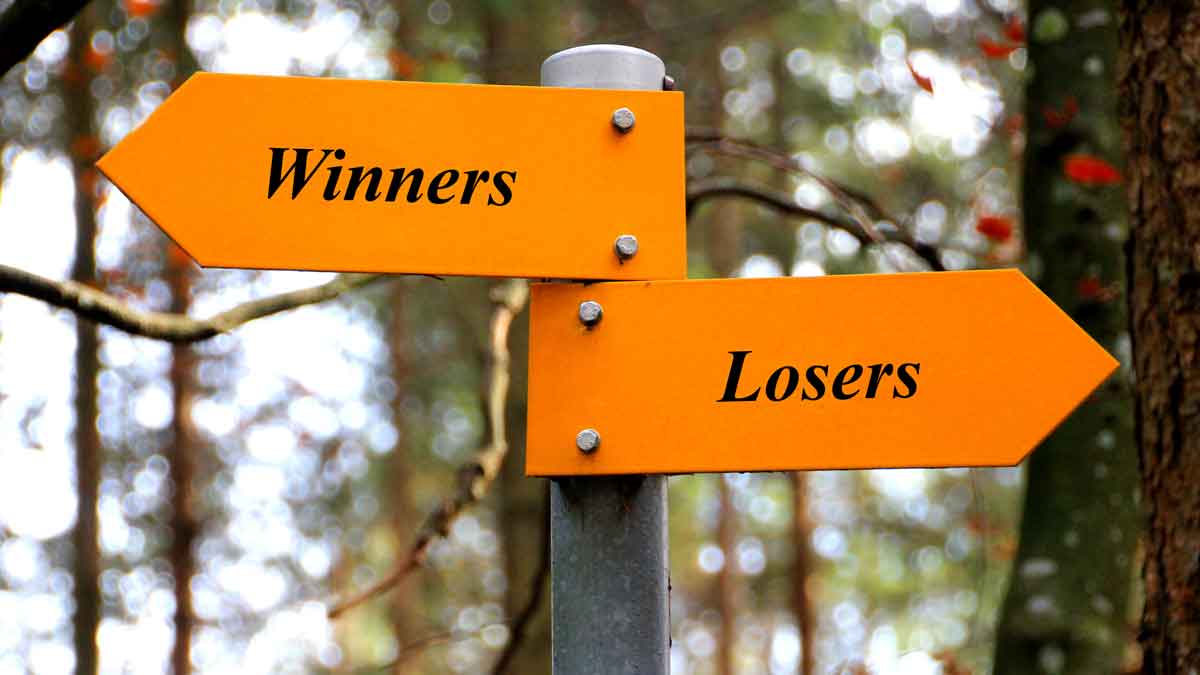 Some products deliver enormous profits for decades, carrying whole businesses and careers on their sturdy shoulders. And then there are the tired, the poor, the huddled masses of wretched new products you wish were on your competitors' teeming shores. You'll find the blockbusters always satisfy six conditions. (See link below for details.)
More in article, Are You Maximizing Your Profits?
Categories: