Awkward Reality #157
Why not imitate the leaders you admire?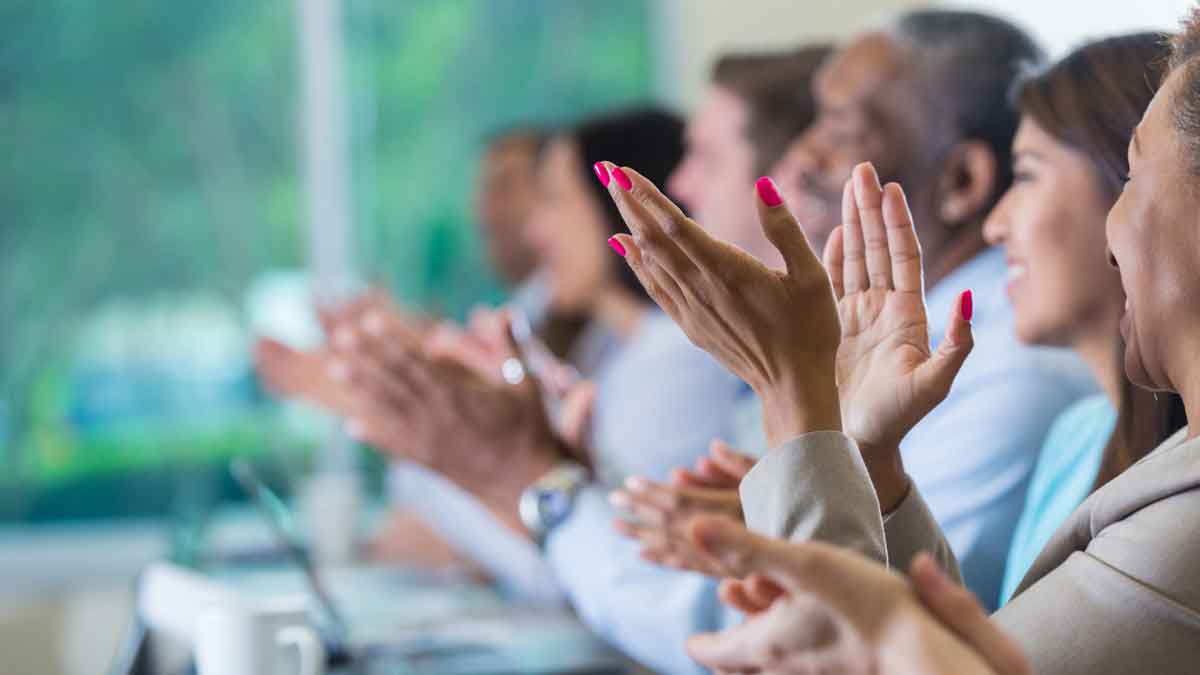 Which business leaders do you admire… Henry Ford… Jeff Bezos… Elon Musk… Steve Jobs? Why do you admire them? Because they were great at slashing budgets, running financial review meetings, or giving quarterly EPS guidance? Here's the irony: Many business leaders behave quite differently than those they admire.
More from in article, How to become a great business leader
Categories: