Awkward Reality #142
You probably have great "improvement potential" in 3 of 4 value propositions steps.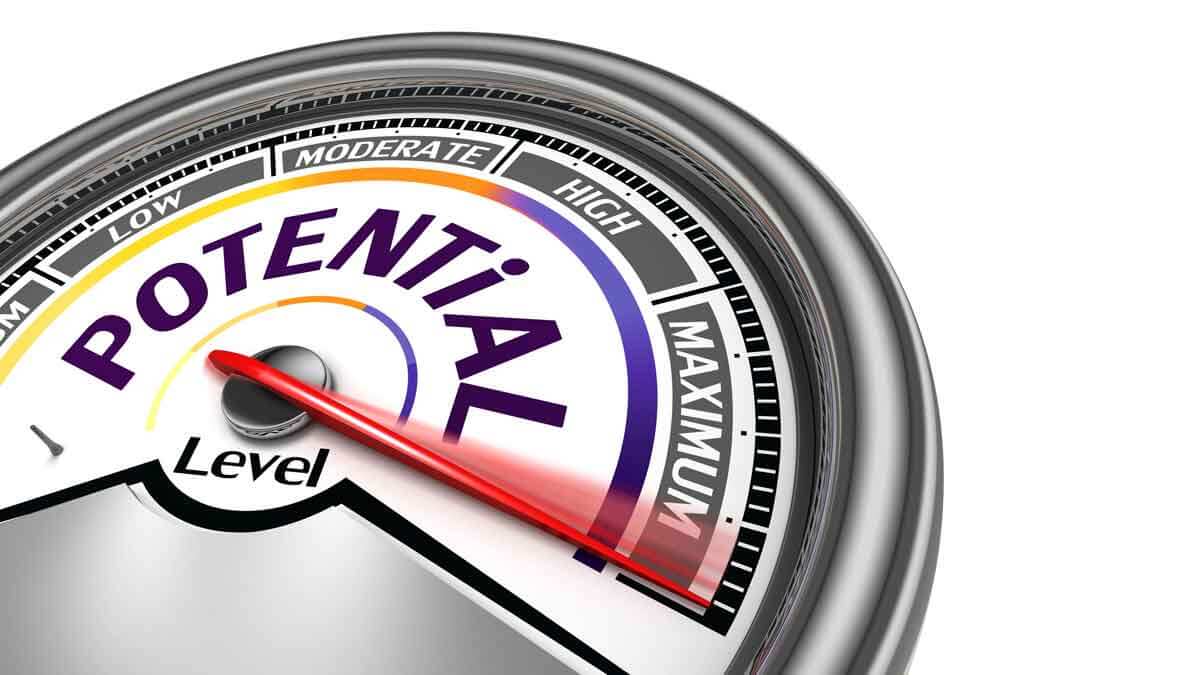 Consider four steps: 1. Understand value, learning which important outcomes customer lack. 2. Quantify value, estimating the potential value beyond customers' next best alternative. 3. Build value, by developing a new offering. 4. Communicate value, with a dynamic launch. Most companies can get much better at steps 1, 2, and 4.
More in article, Three Steps to Unbeatable Value Propositions (Originally published in B2B Organic Growth newsletter).
Categories: