Awkward Reality #121
Validating hypotheses with customers distorts your entire new product development process.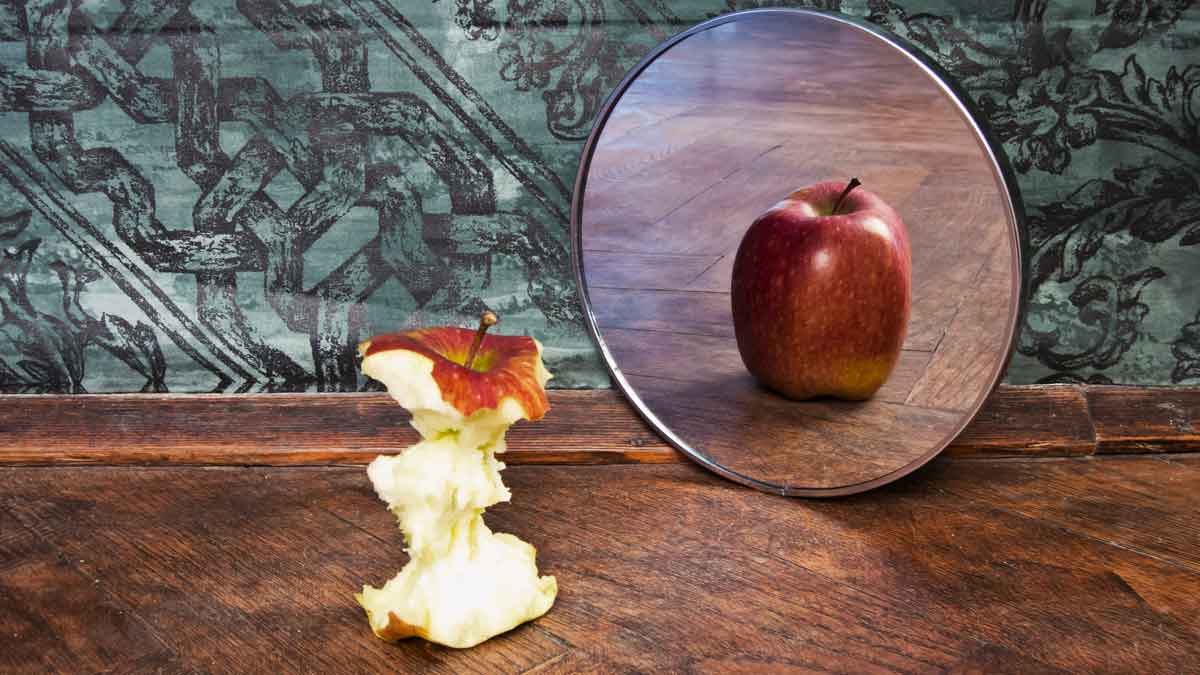 Confirmation bias is the "tendency for people to favor information that confirms their preconceptions or hypotheses, regardless of whether the information is true." It's what happens when you take your lovely new-product hypotheses to customers. This systematically distorts data on customer needs… and that can't be good for innovation, right?
More in article, Give your Hypothesis the "Silent Treatment" (Originally published in B2B Organic Growth).