Awkward Reality #103
Validating hypotheses with customers may have been OK once. When fedoras were worn.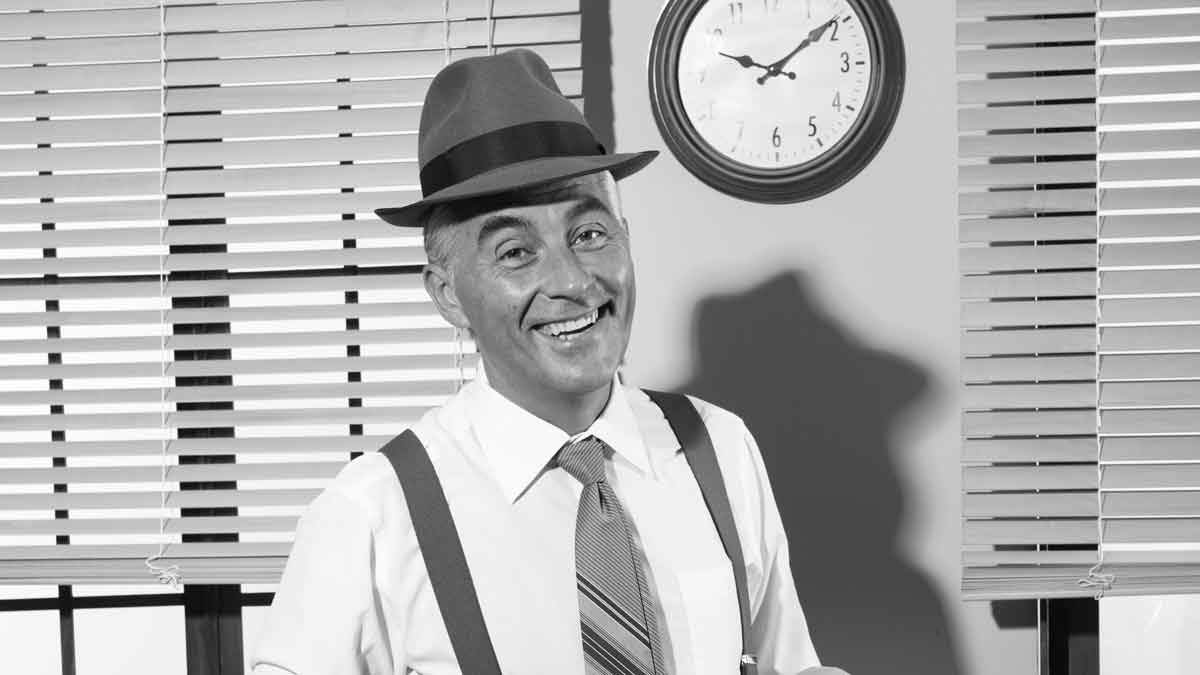 In many areas of life, there's the "old way" and the "new way." Does your company still develop "hypotheses" internally, and then meet with customers to validate them? This can lead to confirmation bias for you and stifled yawns for your customers. In the "new way," you start by uncovering customer needs, not by internally "ideating" your solutions.
More in article, Give your Hypothesis the "Silent Treatment" (Originally published in B2B Organic Growth newsletter).