Awkward Reality #253
What is the number one objective for any business leader?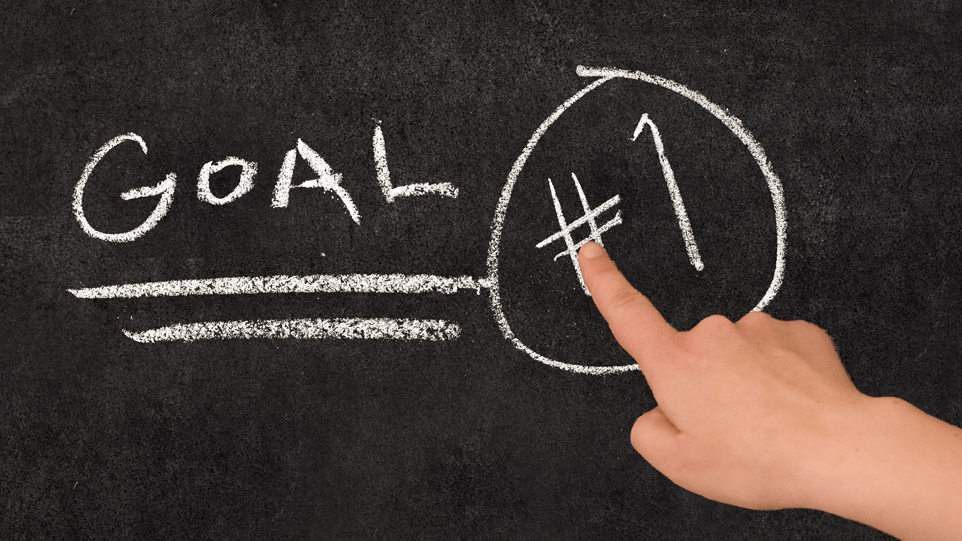 I believe it should be this: Leave your business stronger than you found it. It doesn't matter how good those soon-forgotten quarterly financial results were. If the leader weakened the business by degrading its ability to grow—through either neglect or raiding capabilities for short term gain—that leader failed. I'm puzzled that boards of directors and executive teams allow business leaders to perform well in the short term while damaging the long-term health of their business. Very odd.
More in article, B2B Organic Growth: Moving to earned growth
Categories: