Awkward Reality #276
What's the most important thing to improve… to drive profitable, organic growth?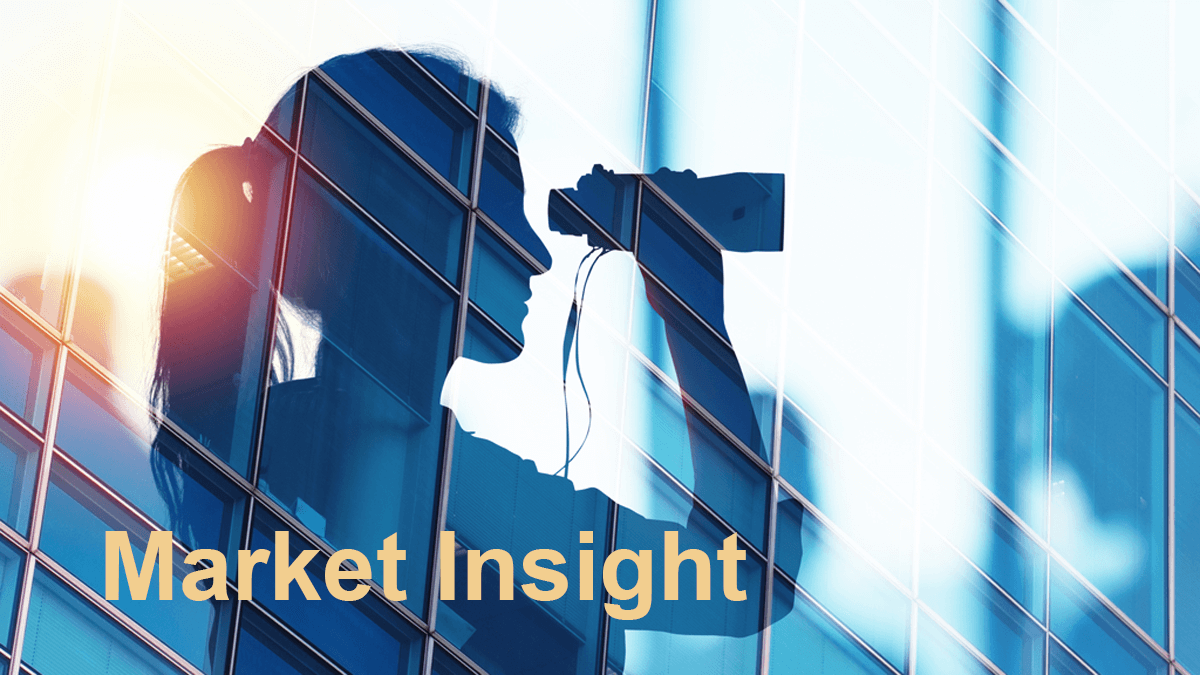 We asked this question of 540 B2B professionals—with over 10,000 years of combined experience. Of 24 possible growth drivers, what were they most eager to improve? Market insight. We defined this as "Obtain market insight proactively to drive strategic decisions (vs. being just customer-reactive)." Just as quality and productivity each had their waves of popularity, so market insight is increasingly sought today. Here's a short video on one way to succeed: Focusing the fuzzy front-end of B2B product development.
More in research report, What Drives B2B Organic Growth?