Awkward Reality #252
When assumptions masquerade as facts, mistaken identity turns into mistakes.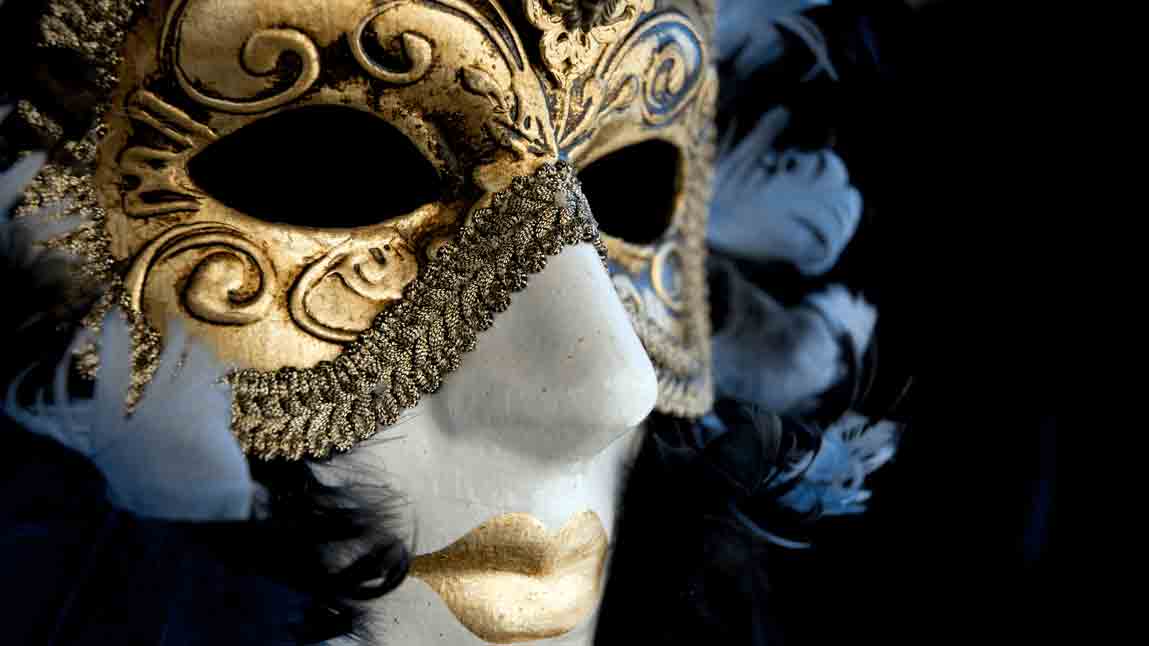 Do your new product development teams deal only with facts? Or are "factoids" interspersed, cleverly hiding among the facts? The Oxford English Dictionary defines a factoid as "an item of unreliable information that is repeated so often that it becomes accepted as fact." Better to clearly identify and separate your assumptions from facts at the onset of your project… and rigorously investigate the assumptions until your project is based on facts alone.
More in video De-risking Transformational Projects
Categories: