Awkward Reality #264
Why don't business leaders emulate the business leaders they admire?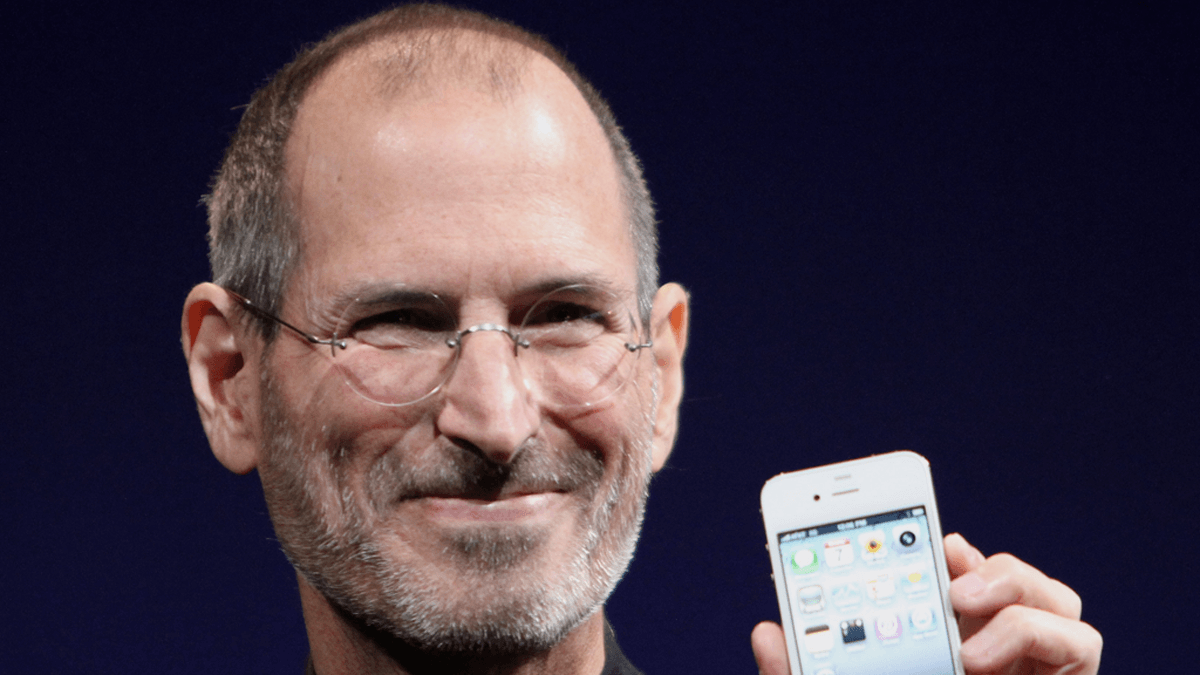 Who do you admire as a great business leader? Steve Jobs? Henry Ford? Jeff Bezos? And why? Because they were good at financial reviews and quarterly investor calls? Of course not. They impressed you because they marched to a different beat and transformed their companies… and even whole industries. So let's spend less time pleasing Wall Street analysts and behave like the great business leaders we admire… and could ourselves become.
More in video, Leader's Guide to B2B Organic Growth series, Video Lesson #30
Categories: