Awkward Reality #421
Why not turn your sales force into a learning force?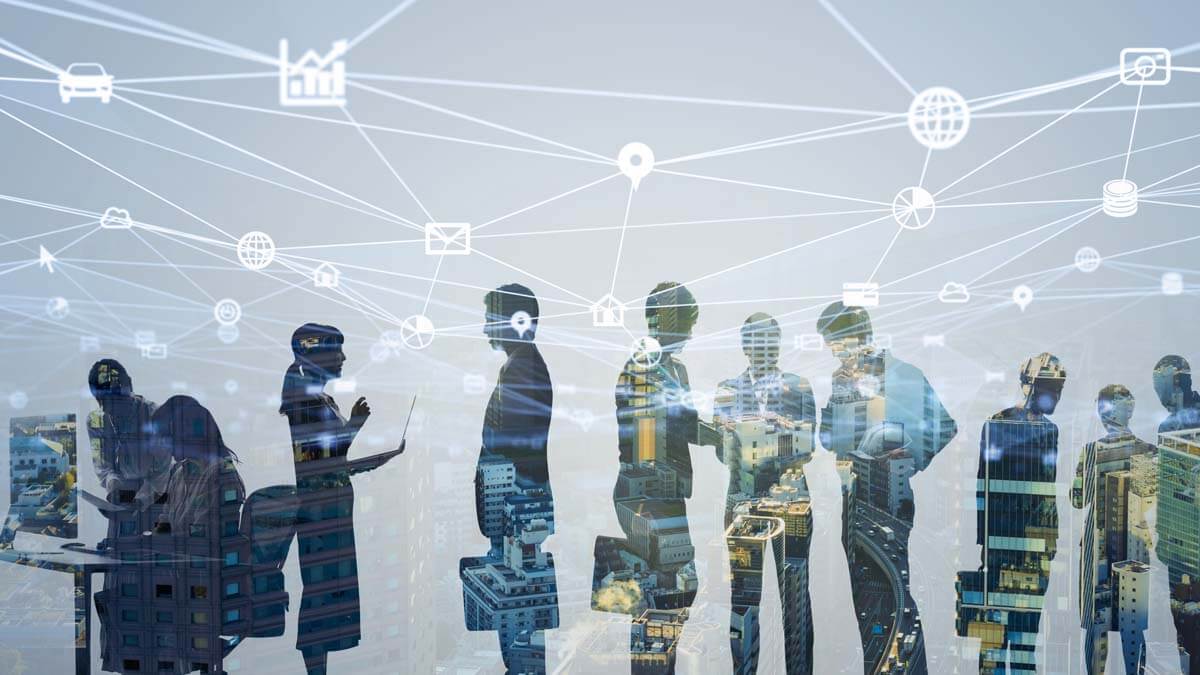 Your B2B customers have a long list of problems to be solved. But it's not their job to carefully explain each one and deliver it gift-wrapped to your solution providers. It's your job. When your sales professionals probe deeply and capture customer needs uniformly in your CRM, you'll gain unprecedented market insight. And by probing well, your sales team will sell more. We call this Everyday VOC.
More in Everyday VOC white paper, www.EVOCpaper.com