Awkward Reality #283
Why you shouldn't hope for great financial results this quarter.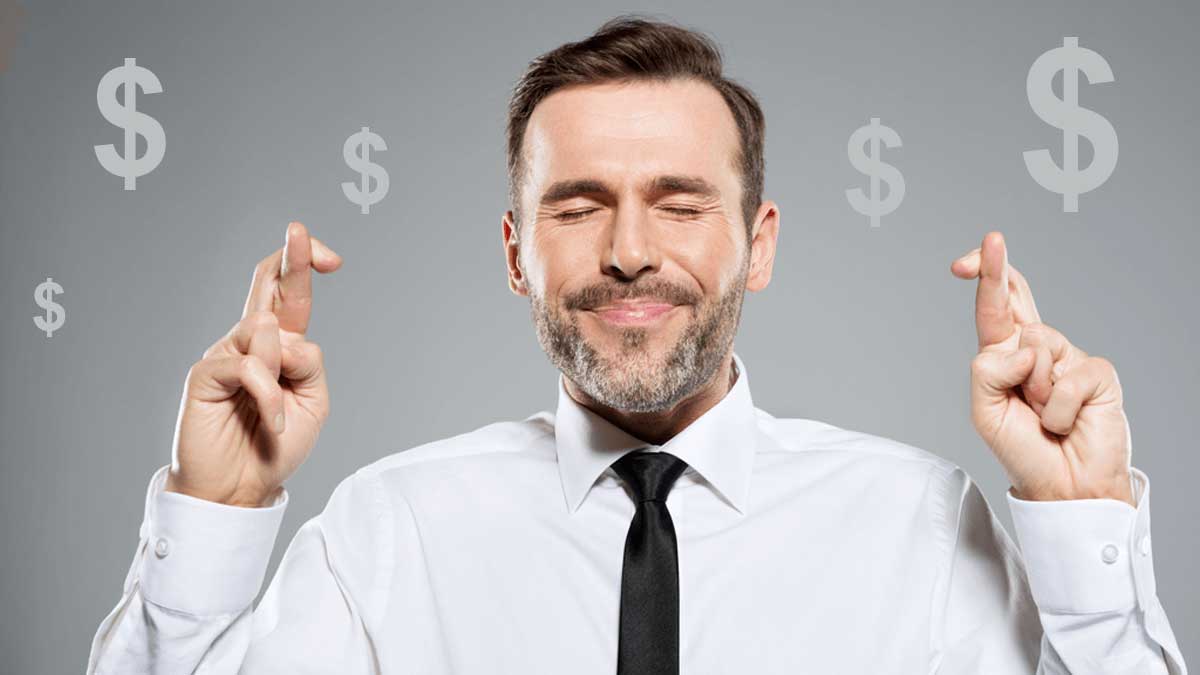 A large, unexpected revenue upturn this quarter feels good, right? But the satisfaction is fleeting. What you need is growth that is unrelenting, earned and reliable. If your growth is serendipitous—not the result of superior growth capabilities—you're just setting yourself up for problems in 12 months. That's when you'll be held accountable for year-over-year results. Then you'll be expected to repeat last year's revenue windfall and then some.
More in article, B2B Organic Growth: Moving to earned growth
Categories: