Awkward Reality #354
Why your Vitality Index needs other metrics to keep it company.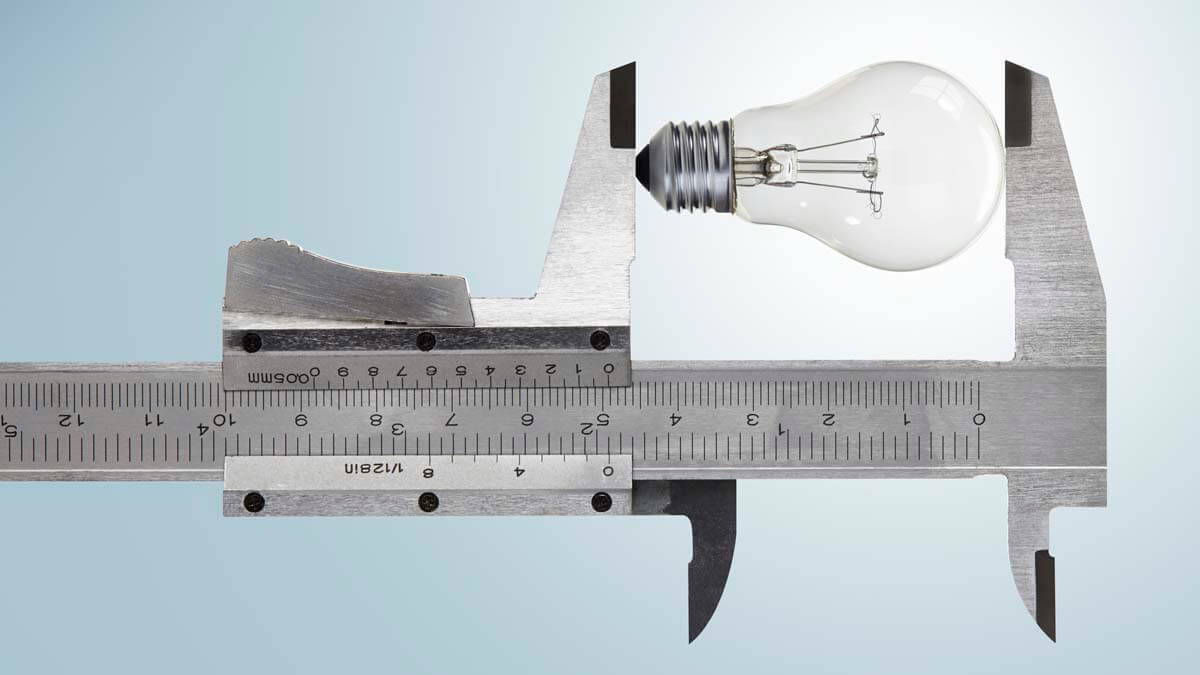 The Vitality Index—% of revenue from new products—is a fine metric. But it is 1) not predictive… it's a lagging indicator only revealing what's already happened, 2) not prescriptive… it doesn't say how to improve, and 3) not precise… often ill-defined and easily manipulated. Keep it, but supplement it with two new metrics, the Growth Driver Index and Commercial Confidence Index. These measure your progress on building growth capabilities and customer insight, respectively. Check out this 2-minute video to see how easy these metrics are to implement, Employ new growth metrics.)
More in white paper, New Innovation Metrics.
Categories: