Awkward Reality #33
Your new product development process is backwards.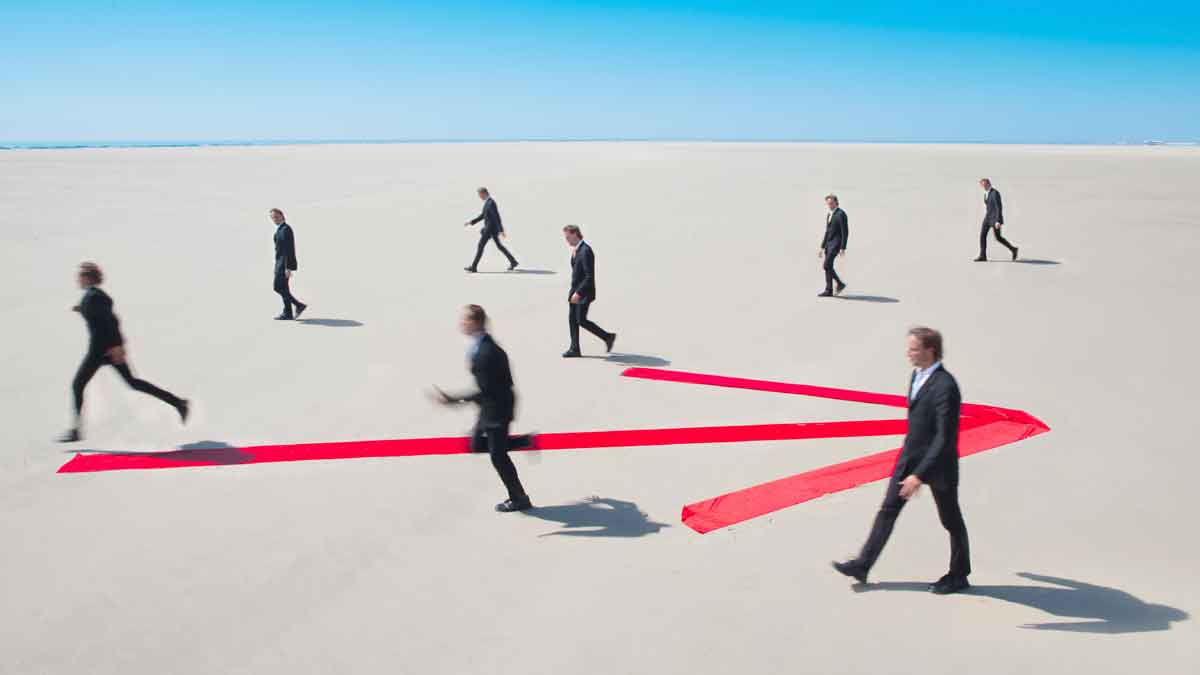 If your new product development process begins with "idea generation," is it your idea… or your customers'? If you start with your idea, you probably won't understand customer needs until the end… by seeing if they buy your new product. Why not flip your approach and start with customer needs? Unless you'd rather your R&D kept guessing at customer needs.
More in e-book, Reinventing VOC for B2B (page 4).