Awkward Reality #432
Your R&D is probably the biggest resource sinkhole in the company.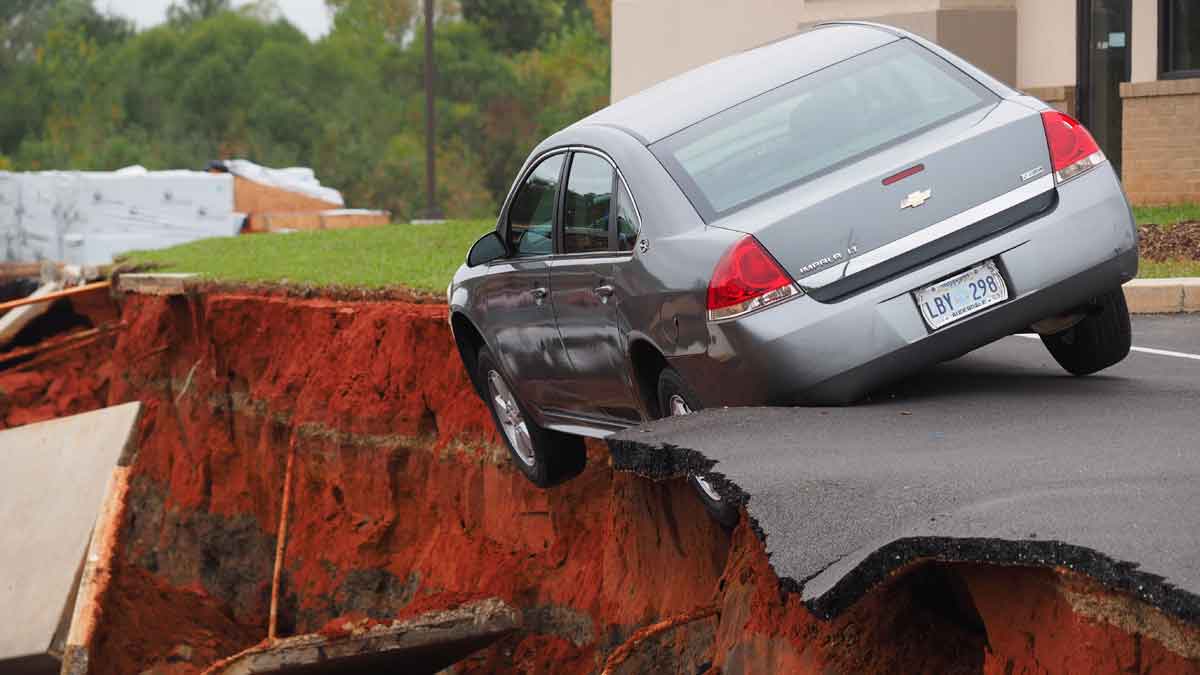 Where else do you invest tens of millions of dollars in personnel, so that many can work diligently on answers to the wrong questions? If your firm is like most, one-half of your product development resources are working on projects that will be cancelled or fail to yield an adequate return. You can stop this innovation malpractice with the science of B2B customer insight. Specifically, you must stop projects from entering the development stage unless you have data-driven evidence of customer needs.
More in 2-minute video at 35. Insist on data-driven innovation